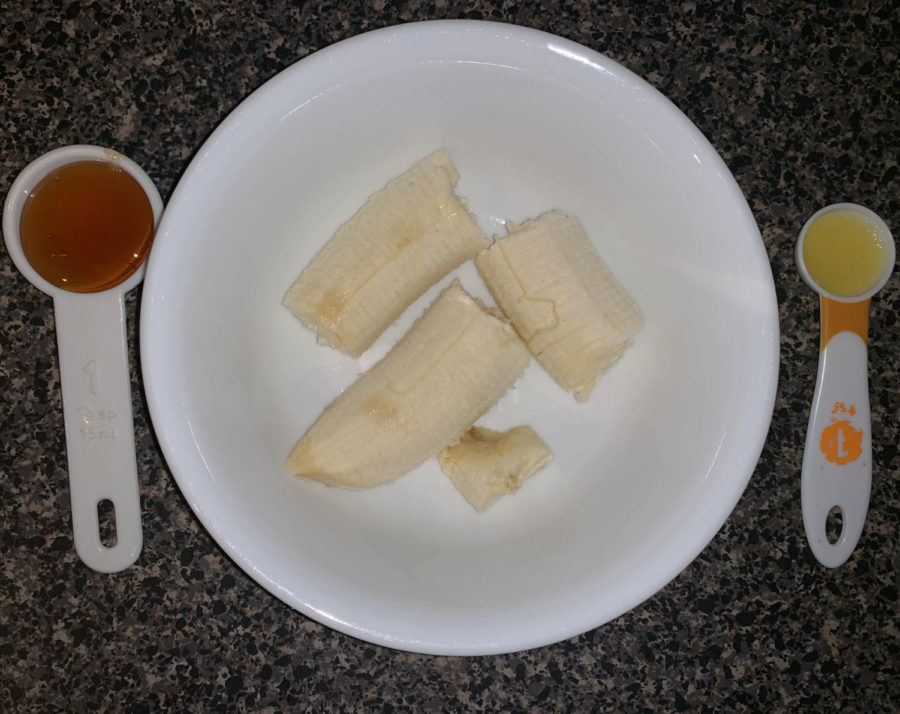 Face masks are the first thing talked about when it comes to self care, but not everyone always has the money to keep buying new face masks. Don't panic about your skin with these DIY, self care face masks.
Many things happen during winter, such as dry skin. These two face masks help keep your skin moisturized to prevent excessive oils and flakey skin.
Hydrate
Dehydrated skin often makes the skin on a face very oily. The skin feels like it needs to produce excess oil in order to hydrate, which is not ideal for many people.
Remember to always wash your face with lukewarm water before applying a mask!
Smash one ripe banana in a bowl
Add 2 Tbsp Organic Honey
Add 1 Tsp Orange Juice
Mix all of the ingredients together for a thick, liquid-y mask (Yes, it's going to look a little gross)
Apply face mask to the T-zone
Wash off after 20 minutes
Dry skin
When the weather gets cold and dry, like in most winter days, the skin can also become dry resulting in flakiness, itchiness and wrinkles. Using too much heat in the winter generally sucks the moisture out of the air and your skin. Moisturizing is really important, dry skin is could lead to worse symptoms such as eczema or dermatitis.
Here's what you'll need to do
Smash 2 bananas in a bowl
Add 1 Tbsp Raw Honey
Add ¼ cup plain yogurt
Mix all of the ingredients together for a thick, liquid-y substance
Leave on for 20 minutes or until the mask completely dries
Wash with warm water
Taking care of your skin is important, so try not to forget it and have fun with making the diy self care face masks.