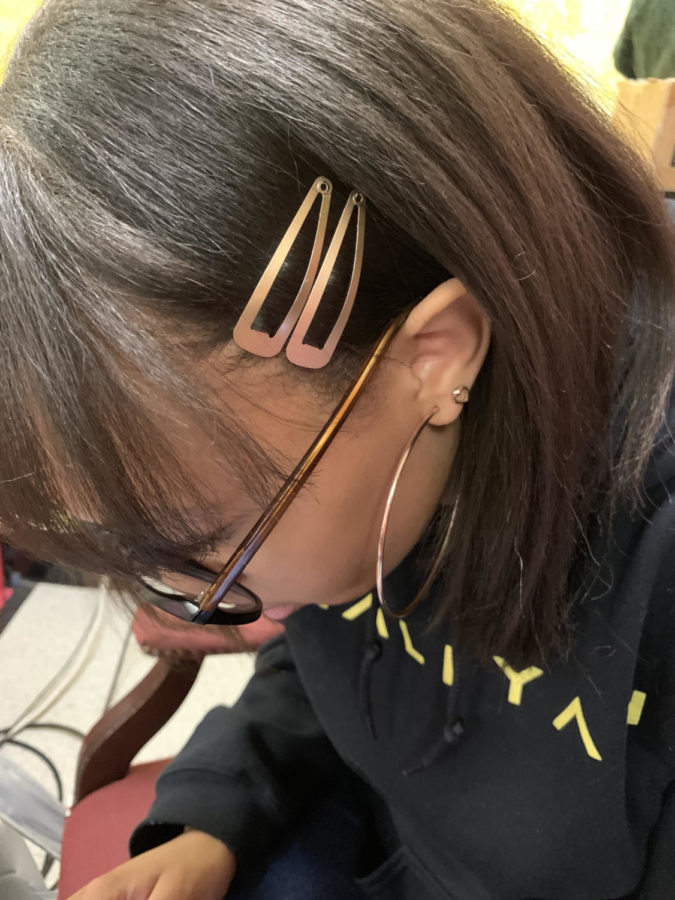 Are you tired of the same hairstyle you've had for a year, or not being able to do anything with your hair? Don't be afraid to switch up your style with these 2019 hair trends.
You can change your style of clothing, your makeup style, and even your body but all of those take time and can be so expensive. Changing your hairstyle will only take one trip to the hair salon or even just to your bathroom, so if you want to change something that eagerly, your hair is a great place to start.
Whether you're walking the halls at school or out all the mall, it is guaranteed you'll see one of these styles. People are becoming creative in 2019 with these new styles, whether it's bringing old styles back or creating new ones.
Bangs
Bangs are a very risky hairstyle that a lot of people are afraid to get.  It's not as bad as it seems though, just don't cut your bangs yourself, that never ends well. Longer bangs are the "in" bangs now, so they should reach your eyebrows or they can be a little longer. You can even ask your stylist to cut a few pieces to frame your face like in the picture.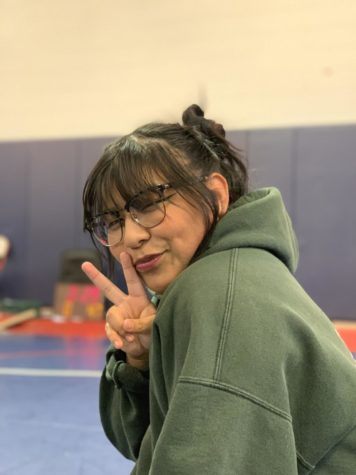 Half up Half Down Space Buns
Space buns have been in for a while, but in 2019 people are switching it up by leaving half of their hair down along with the space buns. It is an easy hair style that can be done with any hair.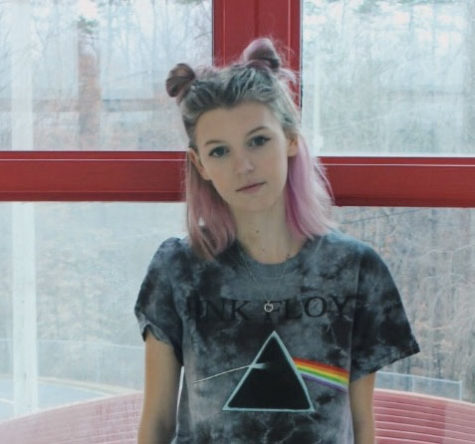 How to: First, separate the top and bottom half of your hair.
Next take the top half and split the top half in two, pulling each side into a bun and then you have your half up half down space buns.
Middle Parts
Middle parts have made their comeback after the 70's, lot's of girls, even guys can be seen rocking this hairstyle
How to:  It's not that hard to do either, just split your hair down the middle. It would work best with longer side bangs.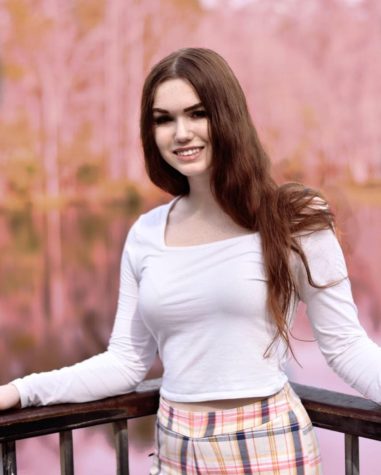 Barrettes
You may remember wearing a barrette or two as a child, but they are making a come back. Most people use these to clip their hair behind their ears or just to clip their bangs back. Barrettes can also add a cool pop of  color– for darker hair tones use barrettes lightly colored, like a hot pink, rose gold, light blue, etc.  Lighter hair tones can use darker colored barrettes, like a dark purple or blue.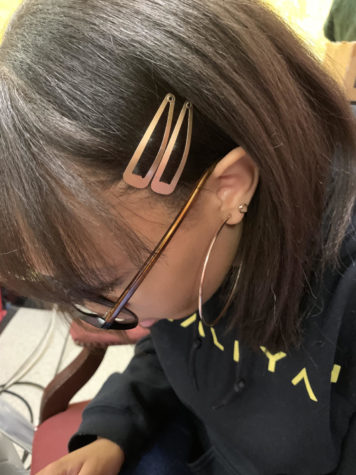 Natural Hair
More and more people are starting to embrace their natural hair textures this year. The hair types vary from straight, wavy, curly, and kinky.
Care and maintenance vary based on your hair's texture, so talk to a stylist if you want to embrace this trend.