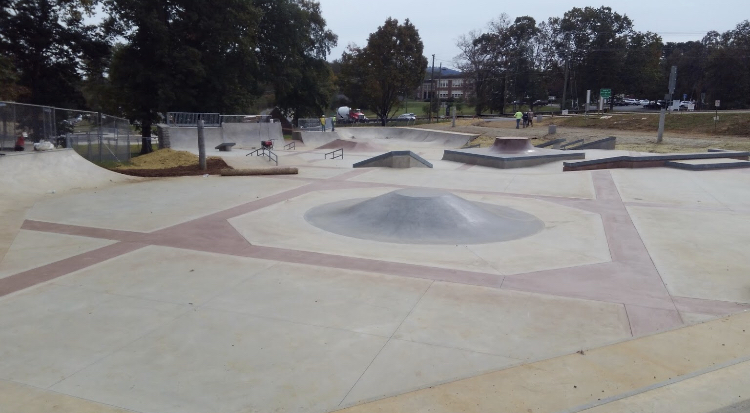 Stephens, Landen
The new Charlottesville Skate Park opened this past Saturday, March 2.The park is complete with three separate areas with varying degree of difficulties, including a section for beginners, an intermediate level, and then a section for more advanced tricks, complete with bowls and banks. With a $2.4 million budget, the Skate Park promises to offer something for everyone, including people who are just picking up a skateboard for the first time.
Senior Nathaniel Shifflett is most looking forward to the bowls and grinds. "It'll be easier to practice tricks, and it'll be nice to have a good place to skate again."
"It has amazing concrete, and great vibes, and the people there were really amazing, with no one being a jerk," Shifflett said. "When we got there [on Saturday] me and my friends hit the bowl, because we've never had one before."
"I'll probably be there every weekend and whenever I can if I'm not busy with work." senior Anthony Goode said.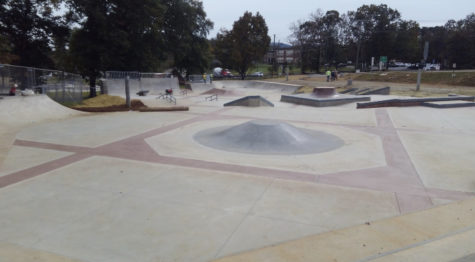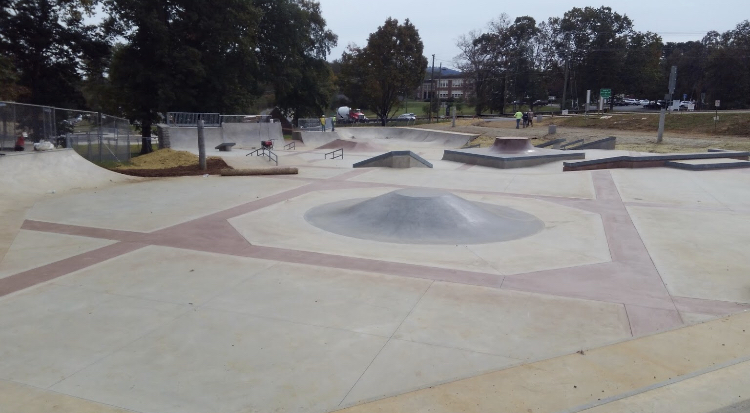 The Skate Park is open everyday from 8 am, to sunset, and is free and available for anyone to use. For more information about the rules visit: http://www.charlottesville.org/departments-and-services/departments-h-z/parks-recreation/facilities/charlottesville-skate-park