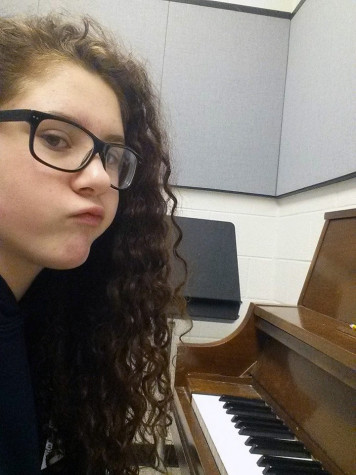 Alex Leslie, Staff Reporter

May 16, 2014
The four freshmen emerge from the band rooms after hearing the bell. The group finished Wednesday's practice during CHAT with all members present, nothing short of a miracle. Jenna Petty and the Broken Hearts practice Wednesdays and Thursdays during CHAT. The band, consisting of Anthony Hoang, Sam...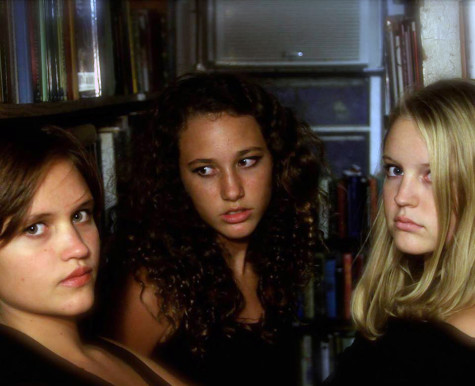 Alex Leslie, Staff Reporter

May 16, 2014
The process begins with a simple scribble of a pen. It leads to the satisfying click as the pen is placed on the desk. After minutes of revising there comes a thump of the drums. The beat of the heart sets the rhythm and everything blossoms from there. The Strangest Angels is an all-girl indie rock...