Maggie Rombach, Staff Correspondent

April 3, 2015
"The first time I had done what some people call third base, I was guilted into it; I didn't really understand what I was doing, and he was kind of an emotionally abusive boyfriend," senior Jane* said. "I was in this state of mind where I felt like I had to do it because, why else would he be with...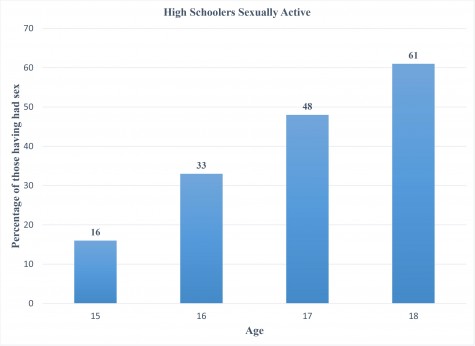 Ellie Forney, Staff Corespondent

April 3, 2015
As a specialist at the UVa Teen and Young Adult Health Center, who also teaches health education to Albemarle students, Mary Sullivan gets lots of question from students. One that she remembers vividly was, "Is there something wrong with me if I'm not interested in a sexual relationship right now?" Favorite...