Jesse Case, Staff Correspondent

April 2, 2015
You've seen it just about everywhere an advertisement can pop up -- newsfeeds, commercials, even on the city bus. Fifty Shades of Grey has invaded everyone's lives with or without consent, a common theme in the books and the movie. Domestic abuse and assault aren't light topics; they carry differ...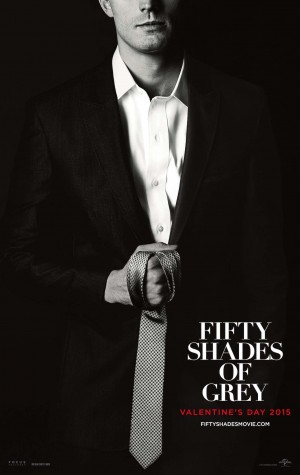 Mattie Burris, Staff Correspondent

March 23, 2015
Red lipstick, dark jeans, and black crop-top sweater and I'm ready to enter the realm of Fifty Shades of Grey. As I handed the middle-aged man my ticket, I felt sophisticated and immature at the same time. The mischievous side of me was exuberant and squeamish to finally come face to face with the Mr...