June 6, 2018 • No Comments
A Abdullah, Amenah           PVCC Abplanalp, Nick   GMU Aju, Beniam         JMU / Working at Whole Foods Al Kaisi, Fahad                Radford Allen,...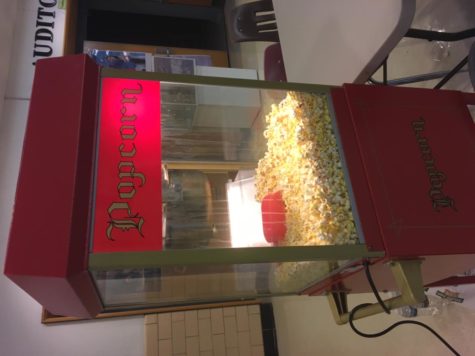 Kate Ferguson, Staff Reporter
June 6, 2017 • No Comments
For the first time in Albemarle and Monticello High School history, the AHS Filmmaking classes had some competition. May 16 was the first AHS vs. MHS Film Festival in the...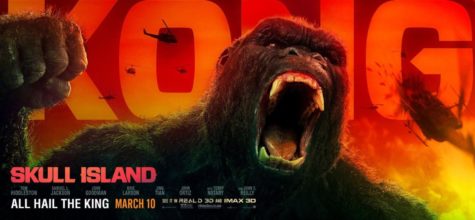 Kong: Skull Island beats it's chest to a box office success.
May 8, 2017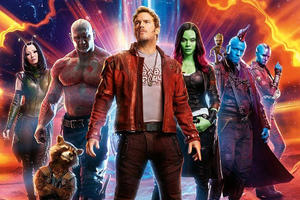 Guardians of the Galaxy Vol 2 dances its way to the top
May 5, 2017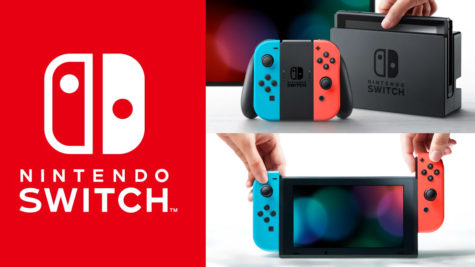 Nintendo Switch Is A Must-Buy Already
April 24, 2017
December 9, 2017
October 6, 2017
June 2, 2017
Maddy White, Staff Reporter
January 9, 2018 • No Comments
Logan Paul, a former Viner and current Youtuber, has been a topic of conversation lately after posting a video of him and his crew going into a "suicide forest" in Japan....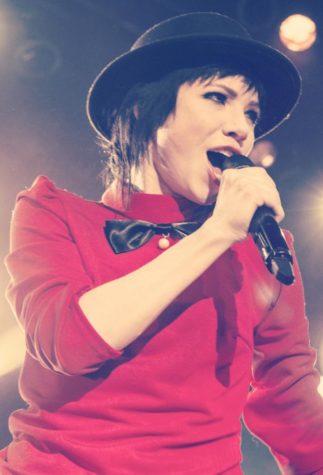 In Defense of Carly Rae Jepsen
September 20, 2017
So long, farewell, Eliza says goodbye
June 2, 2017
June 2, 2017

Loading ...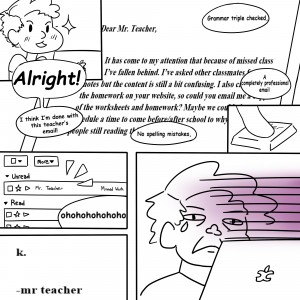 Email Updates
Enter your email address below to receive our daily email updates