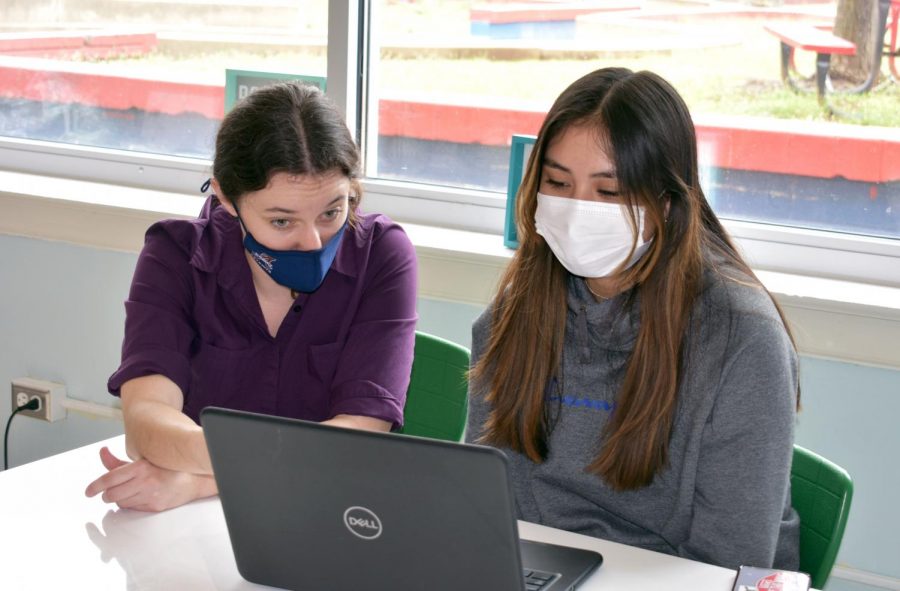 Amy Ballif, Staff Reporter
April 20, 2021 • No Comments
After schools abruptly shut down in March of 2020, we are slowly starting to see the buds of new growth peeking through as more students and staff return to the building. In...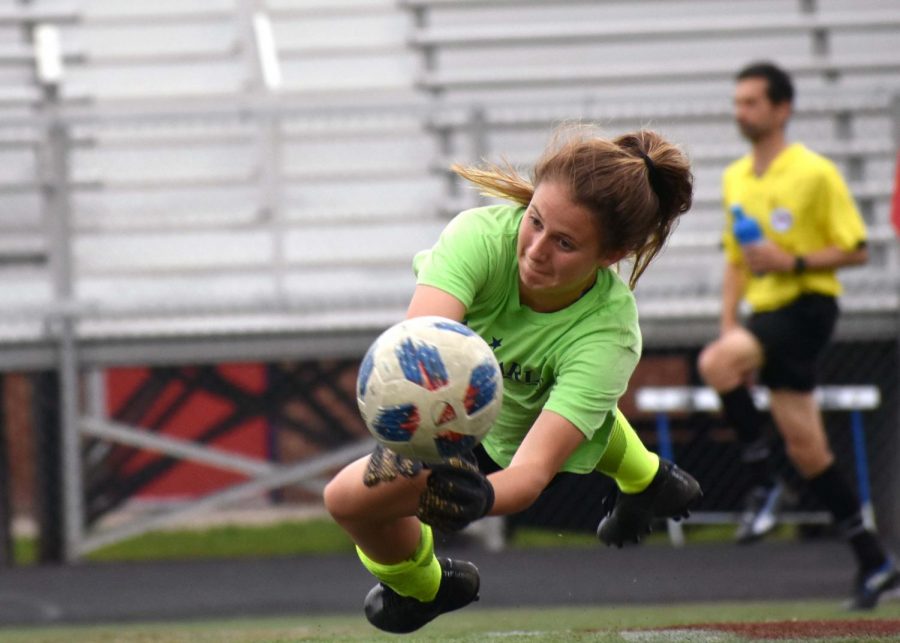 Amy Ballif, Staff Reporter
April 29, 2021 • No Comments
In 2019, the Albemarle Girls' Soccer team won a state championship. In 2020, they were looking to defend that title. Unfortunately, COVID had other ideas. Now, a year...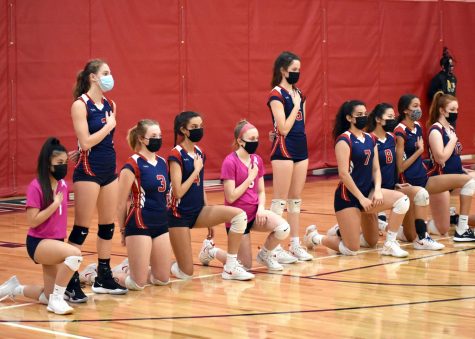 Taking a Stand Through Kneeling
March 31, 2021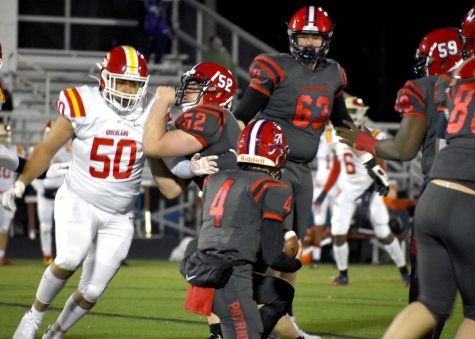 Albemarle Takes on Charlottesville
March 26, 2021
With these two crosstown rivals, be on the lookout for a close game.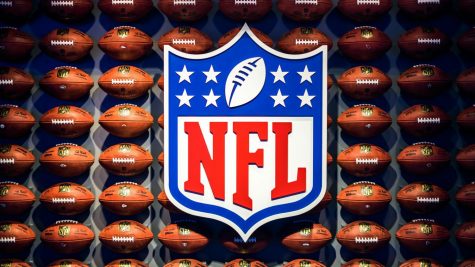 March 25, 2021
This year, "March Madness" doesn't just apply to college basketball.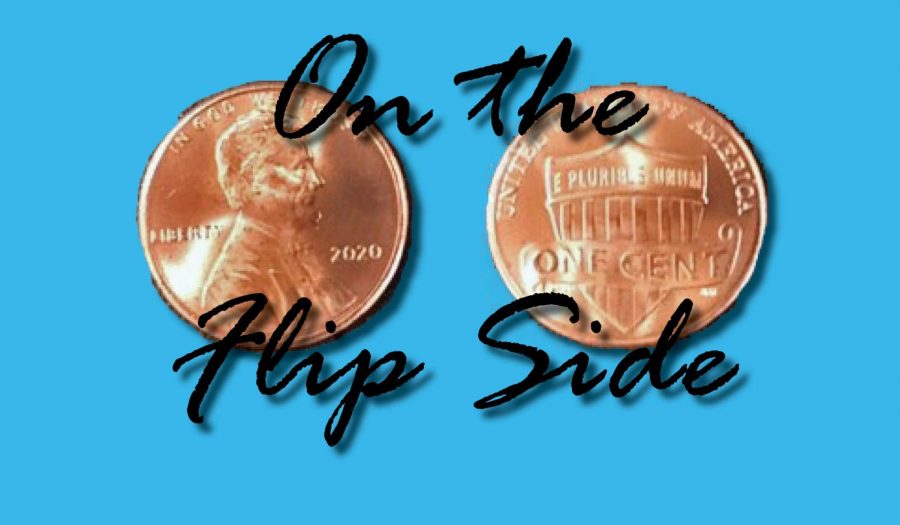 April 14, 2021
April 14, 2021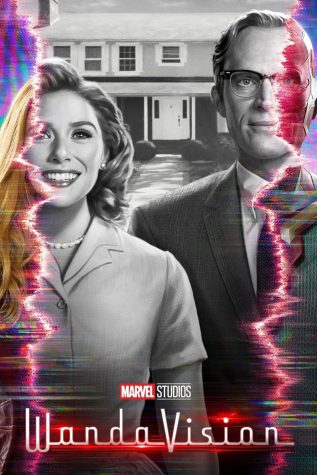 March 9, 2021

Loading ...
Instagram Feed
Email Updates
Enter your email address below to receive our daily email updates