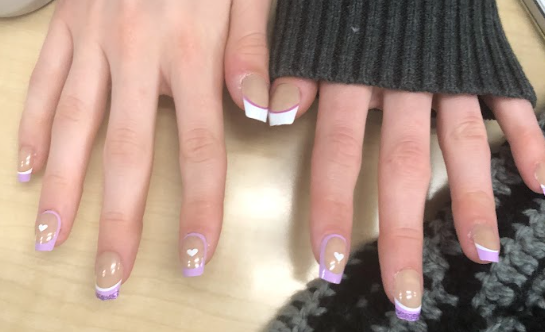 With Prom this weekend there are tons of new nail trends, from colors to different shapes and lengths. Here's the rundown of the Top 5 nail trends of spring 2023. 5:...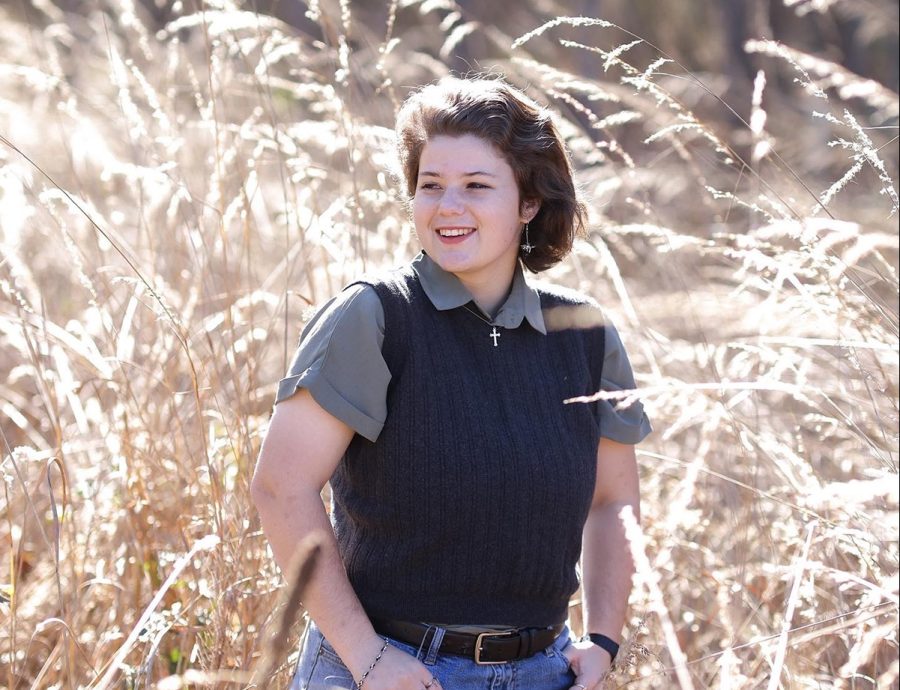 Senior Claire Engler has won a $1,000 scholarship, funded by Chronic Boss Collective, a membership for ambitious women living with autoimmune diseases.  "I chose...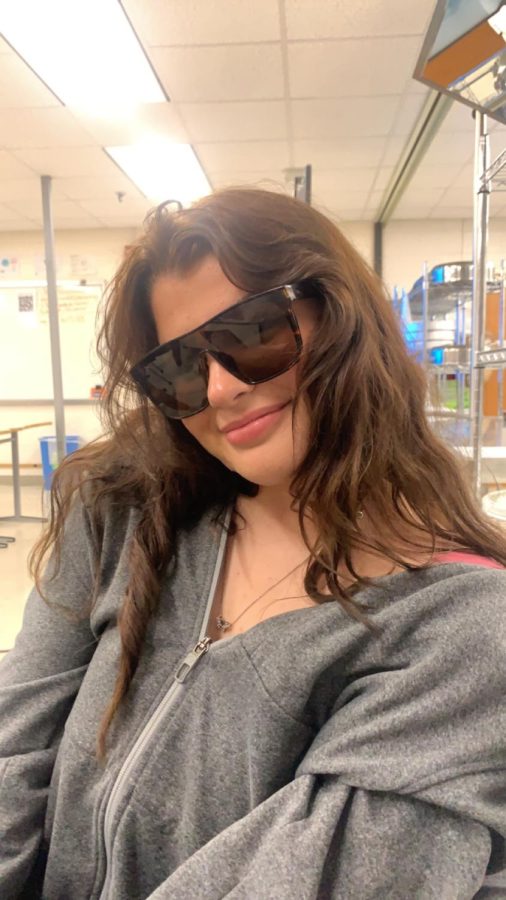 "My friends and family motivate me . They help support me - they always have my best interest in mind. I spend all my time with them making memories...

Loading ...
Email Updates
Enter your email address below to receive our daily email updates