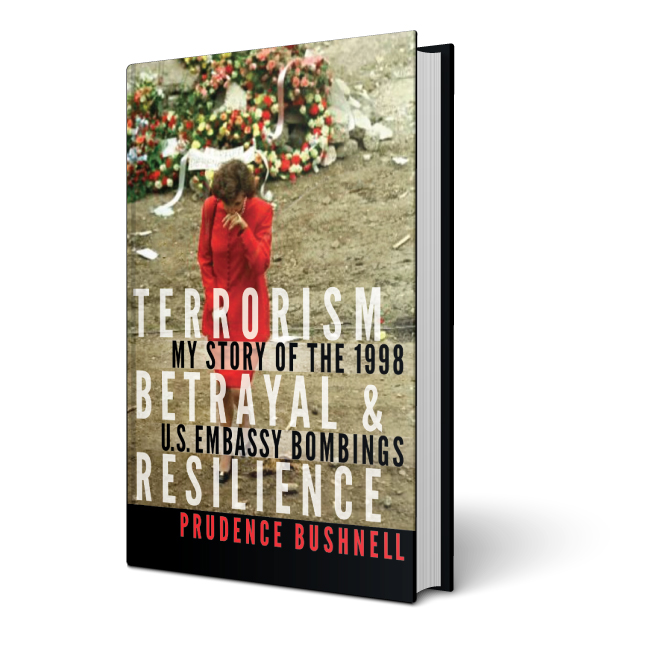 Dijion Harris, Staff Reporter
March 18, 2019 • No Comments
A former U.S. Ambassador who survived a terrorist attack to her embassy is speaking at AHS on Friday. Prudence Bushnell was the U.S. Ambassador to Kenya when Al-Qaeda...
June 5, 2019
March 4, 2019
February 13, 2019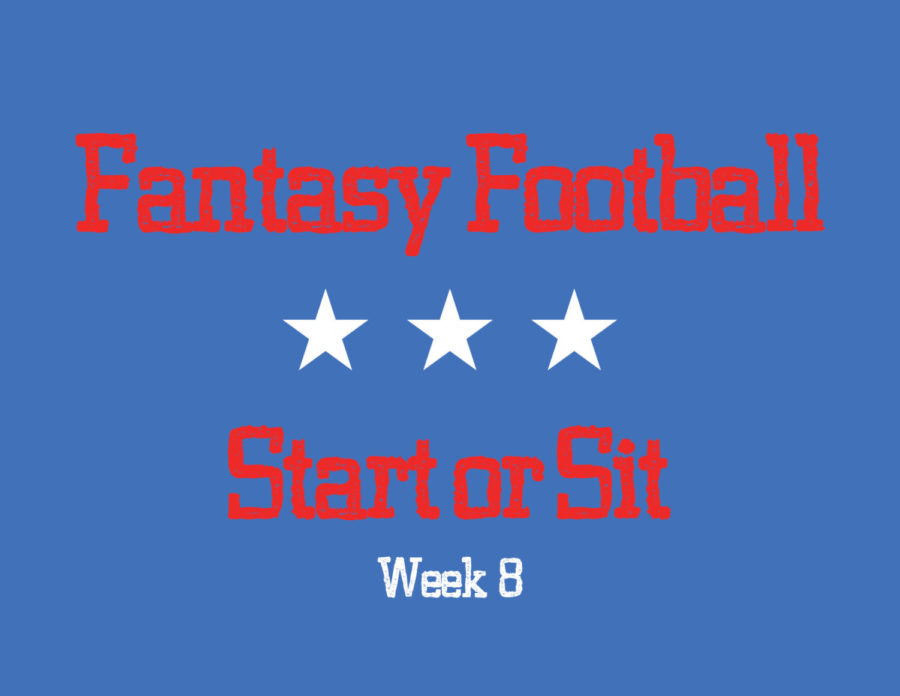 Brian Teweles
October 23, 2019 • No Comments
With a dearth of healthy quarterbacks around the league (looking at you, Drew Brees, Cam Newton, Matt Ryan, Ben Roethlisberger and Patrick Mahomes) and some of  the season's...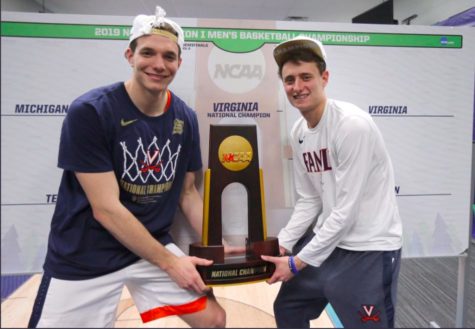 April 10, 2019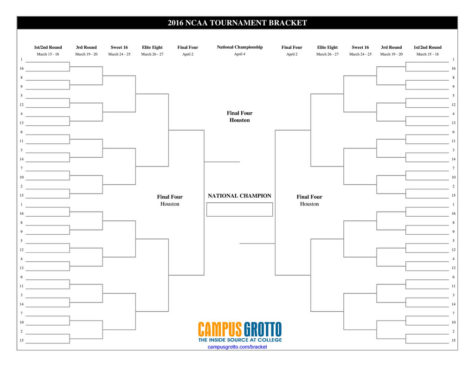 Upset Watch: The Picks That Will Save Your Bracket
March 22, 2019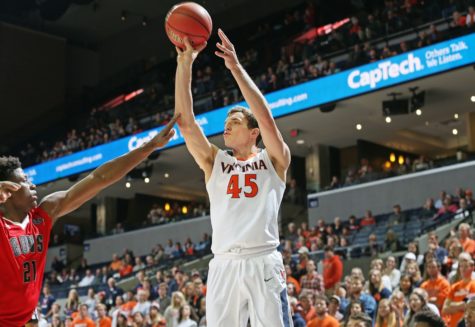 March 5, 2019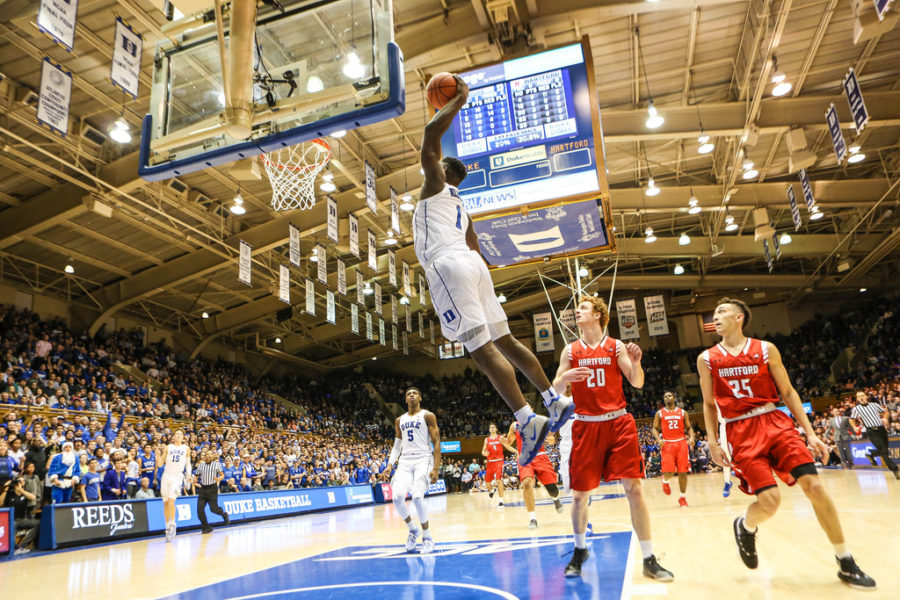 March 8, 2019 • No Comments
On Feb. 20, the "rip heard round the world" took place when star Duke basketball player (and inevitable #1 overall pick in this year's NBA draft) Zion Williamson tore...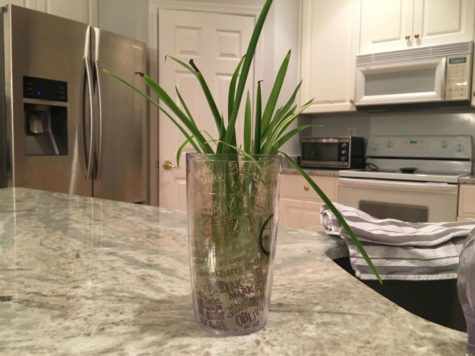 February 15, 2019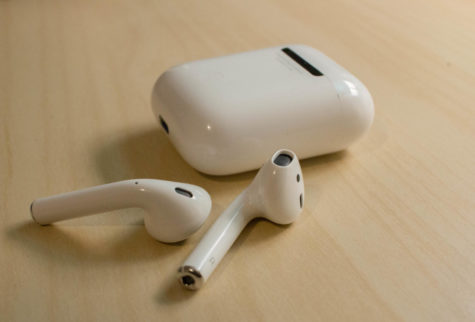 No Wires Doesn't Mean No Decency
February 7, 2019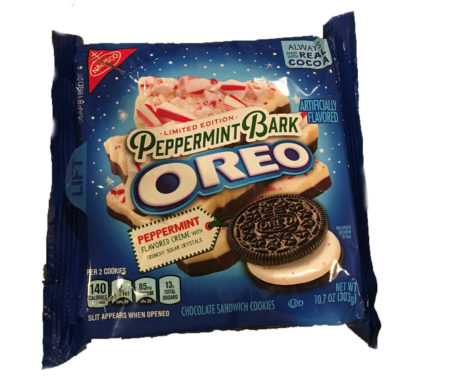 December 19, 2018

Loading ...
Instagram Feed
This error message is only visible to WordPress admins
Warning: The account for ahsrevolution needs to be reconnected.
Due to Instagram platform changes on March 2, 2020, this Instagram account needs to be reconnected to allow the feed to continue updating. Reconnect on plugin Settings page
Email Updates
Enter your email address below to receive our daily email updates