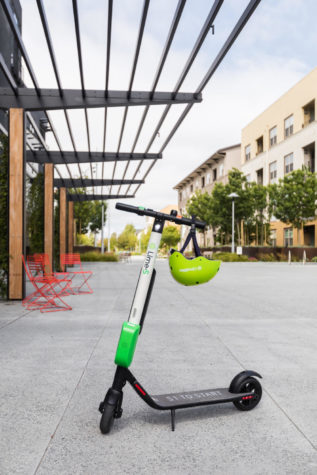 January 28, 2019 • No Comments
If you've been driving around downtown as of late, you may have noticed a smattering of green scooters and bikes on sidewalks. Stick around long enough, and you'll probably...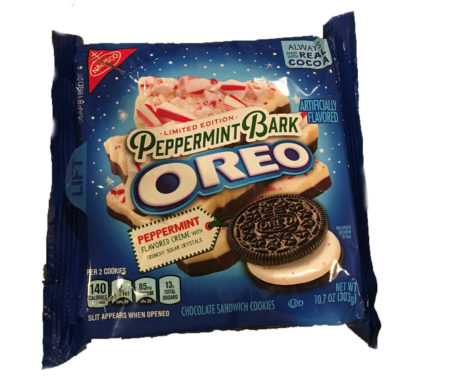 Brian Teweles, Staff Reporter
December 19, 2018 • No Comments
With the holiday season seeming to start earlier every year and becoming the dominant force in our lives, there is still an upside to the madness. Of course, this comes in...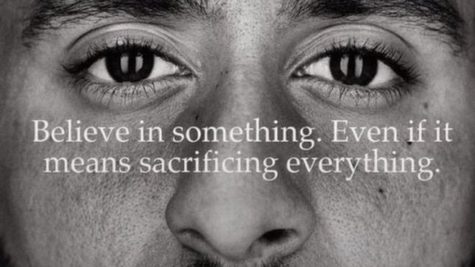 October 3, 2018
Why Logan Paul doesn't deserve your support
January 9, 2018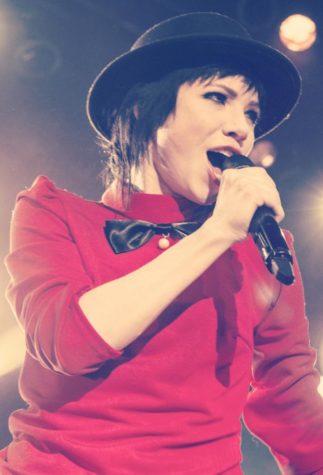 In Defense of Carly Rae Jepsen
September 20, 2017

Loading ...
Email Updates
Enter your email address below to receive our daily email updates