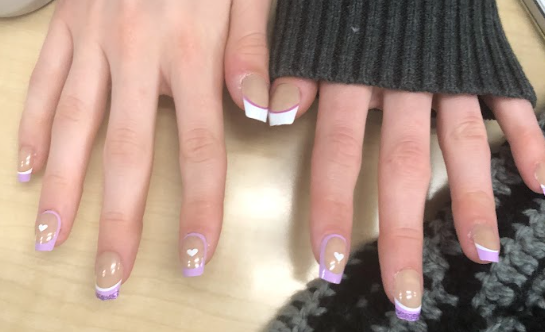 With Prom this weekend there are tons of new nail trends, from colors to different shapes and lengths. Here's the rundown of the Top 5 nail trends of spring 2023. 5:...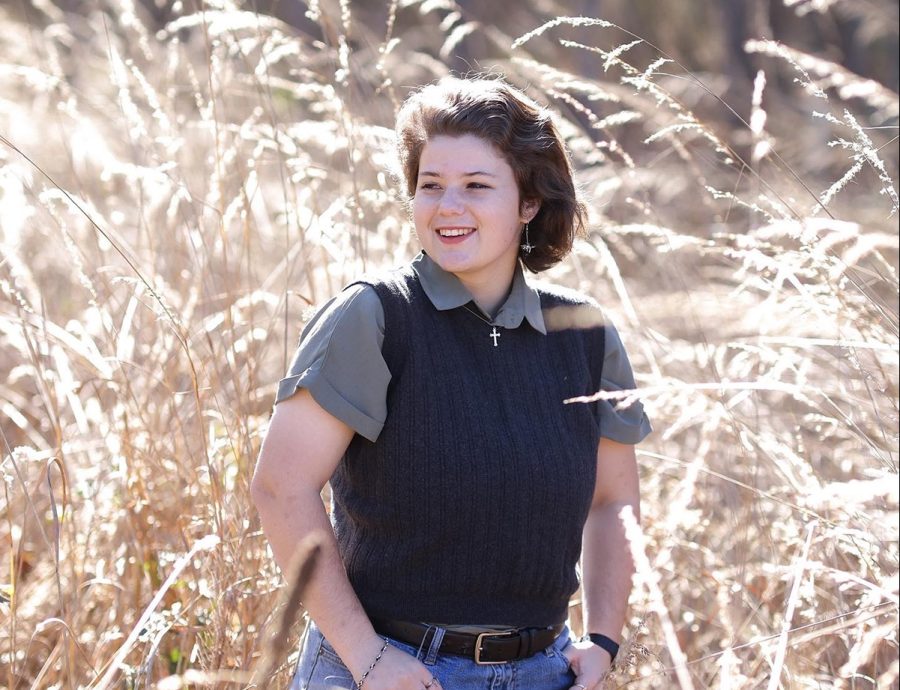 Senior Claire Engler has won a $1,000 scholarship, funded by Chronic Boss Collective, a membership for ambitious women living with autoimmune diseases.  "I chose...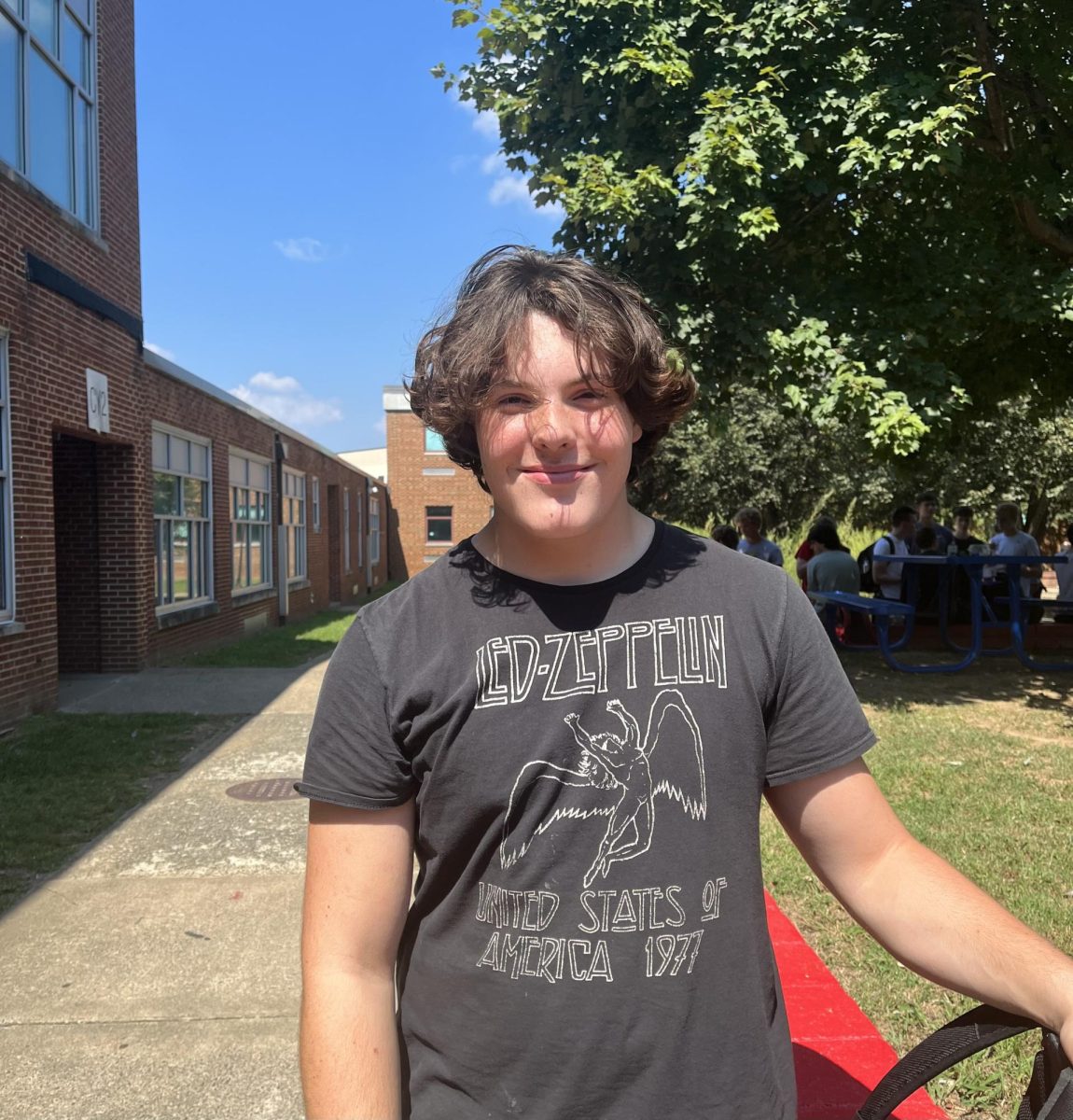 "My dad is in the military, which is tough because we usually have to move every two or three years. It's always hard having to go to new places...

Loading ...