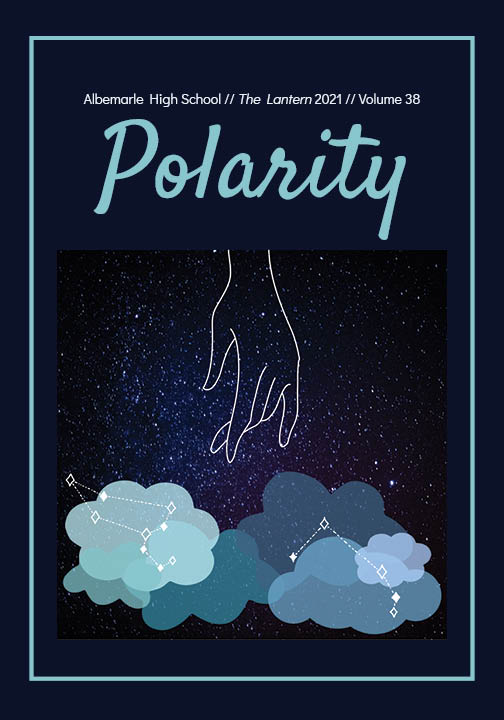 October 19, 2021 • No Comments
Polarity, the 2021 edition of the AHS literary art magazine, received top honors in the Virginia High School League Media Championship on Saturday. The magazine brought...
Shamya Reese, Staff Reporter
June 14, 2021 • No Comments
Being stuck at home is dreadful, but staying home until it is certain there are absolutely no cases of COVID should be the priority. Restrictions are annoying, but what would...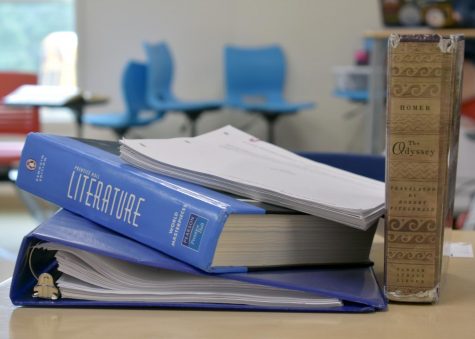 There's No Power in Power Assessments
June 9, 2021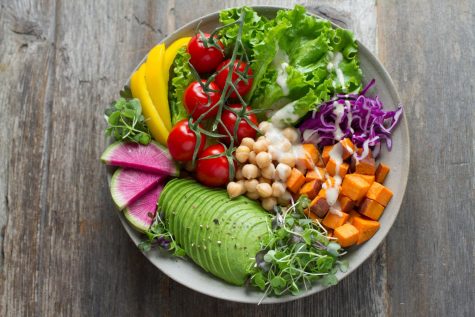 May 18, 2021
April 14, 2021

Loading ...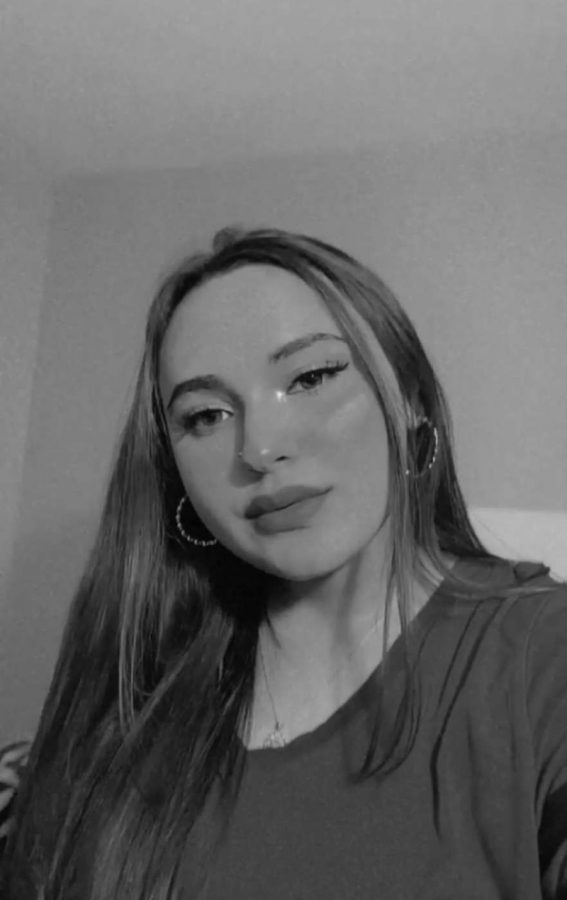 "I'm going to go to Maryland for Thanksgiving and go stay with my cousins for a few days and we might just go out and eat something or we might...
Email Updates
Enter your email address below to receive our daily email updates