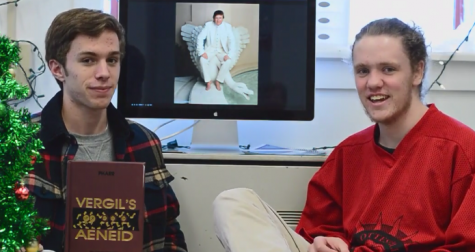 March 1, 2016
Ben and Marc are back at it, informing you on each of the candidates' fashion sense. This may sway who you vote for on Super Tuesday.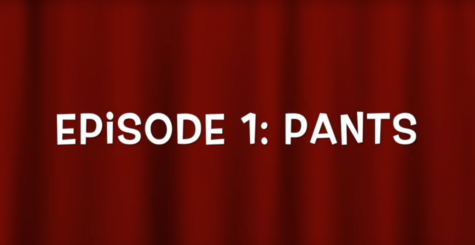 Ben Yung, Marc Rabourdin, and Alex Leslie

February 21, 2016
The highly-anticipated web-series christens its pilot episode with the topic of pants.