Regan Pedersen, Staff Reporter

October 29, 2018
The Witch's Brew Frappuccino itself has a lavender to dark purple gradient coloring with chia seeds intermixed. Topped with a mountain of vanilla whipped cream and sprinkled with green, crystallized sugar to represent lizard scales, it seems daunting to an ordinary viewer. The aroma can be compared t...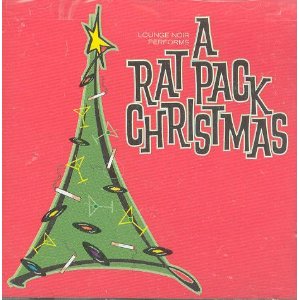 Julia Harrison, Staff Reporter

December 18, 2012
"What is wrong with Christmas? What could someone possibly hate about Christmas?" I asked myself. Between the cheer and the affection exuded by all, the gift-giving, the hot chocolate, the excessive amount of cookies and the Christmas ham—which no one really eats but everyone still buys in order...