Best New Netflix Movies to Stream in September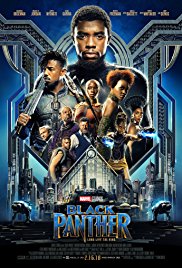 Hang on for a minute...we're trying to find some more stories you might like.

Feel like Netflix's movie selection is running dry? If so, check out these new films coming to the streaming service this month:
Black Panther
The highest grossing movie of 2018 (thus far) and third highest of all time makes its way to Netflix this month as King T'Challa (Chadwick Boseman) tries to unite his kingdom under times of duress. With a cast that includes a stellar performance from Michael B. Jordan as the villain Killmonger, (who reunites with director Ryan Coogler from 2013's Fruitvale Station) this superhero story is more than meets the eye.
Why You Should Watch: As the best Marvel origin film since Guardians of the Galaxy, Black Panther dazzles with a stunning mix of modern day and tribal cultures that combine to make a superhero movie that won't be topped for a long time.
PG-13, 2h 15 min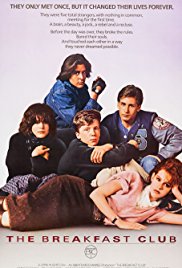 The Breakfast Club
John Hughes lovers rejoice: The Breakfast Club has finally come to Netflix. This classic 80's teen story of a group of high school students who have Saturday detention together has been the fantasy of teens ever since it came out in 1985. Starring Emilio Estevez and Judd Nelson, this movie is filled with iconic scenes from its trench coats to fist pumps, this is a must see for 80's lovers.
Why You Should Watch: For those who've been wondering about all those 80s references that their parents have been making, you should start a John Hughes marathon (starting with TBC) to get yourself educated.
R, 1hr 37min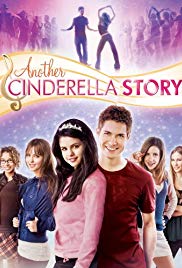 Another Cinderella Story
Get transported into the California high school scene as Selena Gomez puts on the glass slipper (in this case, an iPod) in this modern retelling of a legendary tale. Pursued by pop sensation Joey Parker (Drew Seeley) who comes back to his high school, Mary Santiago (Gomez) has to manage friends, getting into Juilliard and evil stepsisters in order to find her own path.
Why You Should Watch: If you're wanting to go back in time to the days of Wizards of Waverly Place, ACS shows off vintage Gomez back from the days of casting spells and running a sub shop.
PG, 1hr 30min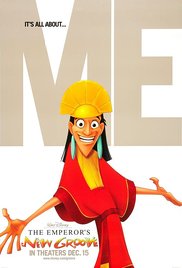 The Emperor's New Groove
If you've ever been at the dentist's office and watched one of those late 90's-early 2000's movies while getting your plaque chipped away and thought: Wow, I wish I could watch this movie with some sound and while my mouth isn't getting stretched open, then check out The Emperor's New Groove. This cartoon tells the story of Emperor Kuzco's (a snarky David Spade) fall from grace and his journey to reclaim his crown with Peruvian family man and llama herder Pacha (John Goodman).
Why You Should Watch: Fans of Seinfeld will recognize David Puddy as boneheaded bodyguard Kronk, who provides plenty of laughs.
G, 1h 18 min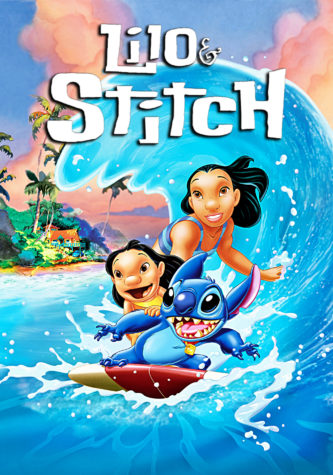 Lilo and Stitch
More of a true heartwarming Disney tale than the other selections on this list, Lilo and Stitch chronicles an alien who escapes space prison and hightails his way to Earth. Posing as a dog, Stitch gets adopted by a Hawaiian girl named Lilo. Alien cops pursue Stitch and antics ensue during this amusing cartoon ride.
Why You Should Watch: If you're in the mood for a tropical getaway without leaving your couch, L&S immerses the viewer in Hawaiian culture, from luaus to shredding waves,
PG, 1h 25 min