AHS bucket list: 15 things to do before you graduate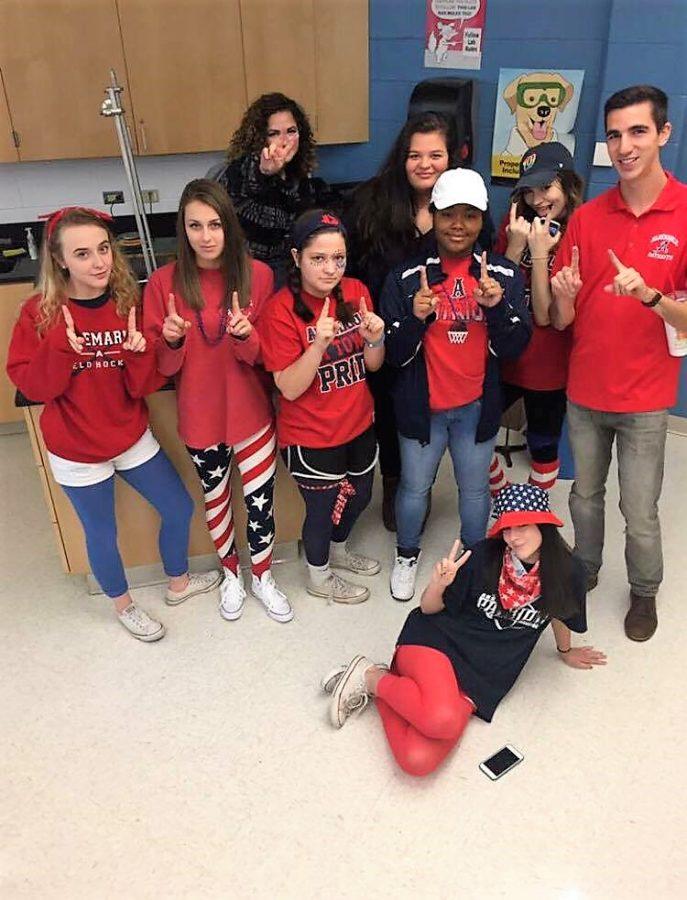 Sophie Willis, Staff Reporter
February 27, 2017
1. Attend A Jazz Band dance
"You get to experience the music that AHS students have practiced and performed"- Junior Emma Willis
2. Befriend a foreign exchange student
"You get to see and understand a whole new way of life while learning a new language. Probably the best part about it though is meeting new people. It's definitely a once in a lifetime experience." – Junior Meghan Brown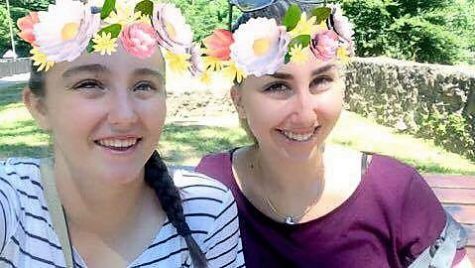 3. Spirit Wars are a must
To show school spirit and earn bragging rights for the winning grade
4. Visit the Pod
Visiting the Pod helps you get away from the craziness of the school and you can visit your
5. Prom Or Homecoming? Prom
"It's cleaner and there is no underclassman."- Senior Eliza MacKnight
5. Be president of a club
"It was cool because I got to see members of the executive board and general members connect with each other and the community and see their ideas come to life."- Former Key Club President Rex Willis
6. Go on the Senior government trip
To have an interesting, new and fun learning experience
7. Take a fun Elective
Taking a fun Elective is very relaxing and fun to see the things created in class
8. Take a class with Mr. Counterman
"Because he never stops smiling."- Sophomore Kate Durant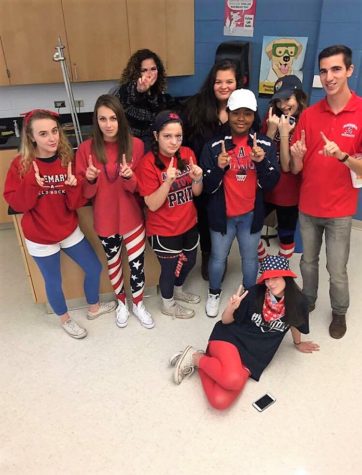 9. Be president of a club
"It was cool because I got to see members of the executive board and general members connect with each other and the community and see their ideas come to life."- Former Key Club President Rex Willis
10. Attend a High School Musical
Seeing the spring musical brings to light students talents in an exciting way.
11. Go to a football game against western and rush the field (try not to get trampled)
Not only will it show school spirit but rushing the field is really fun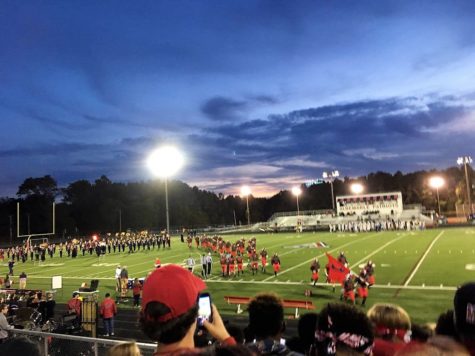 12. Participate in the midterm relaxation activities
Throughout the week the writing center does fun activities during C.H.A.T. to take your mind of your exams and they really do help you relax and get in a mindset ready for the next test.
13. Senior skip day
Get a day to catch up with school work or have a lazy weekday
14. Patriot Pride
"Because it's fun to love your school and dressing up for the wars is always fun"- Junior Josie Collier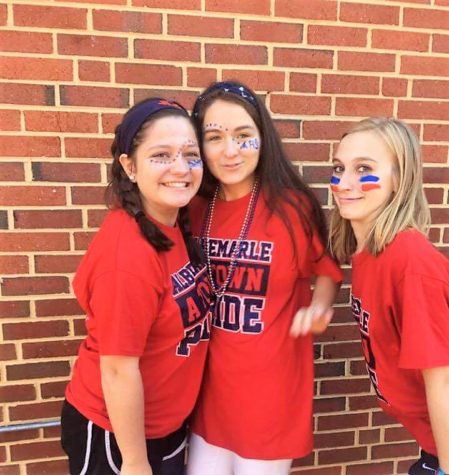 15. Graduate
To get into a decent college and pursue the dream job