Let's Bring the '90s Back
Have you begun to notice more people wearing overalls? How about more bands that have grunge or pop punk music styles? All of these are influenced by the '90s. However, it's not just clothes or film that are influenced, there are other factors in our daily lives that have been influenced as well.
Television
Fans of shows such as Fuller House and The Gilmore Girls are pleased to see that their favorite characters are being brought to life once more with series that follow the original seasons. "I miss Full House," Sophmore Alexa Mason said. And as many of you know, Jurassic Park (1993) recently had another sequel, Jurassic World, and Toy Story (1995) has several films that follow the storyline. Plus, Beauty and the Beast (1991) has an adaption starring Emma Watson coming out this year. "I wish we could bring Fresh Prince back," Junior Sam Mackey said.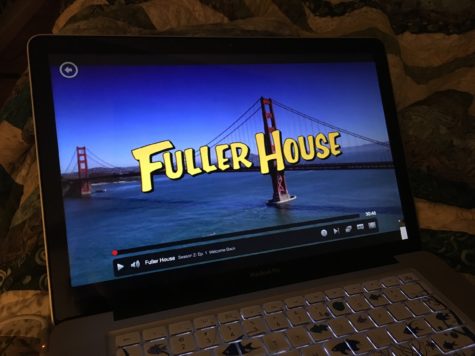 Music
Bands like the Goo Goo Dolls, Nirvana, and Weezer have always been popular, but it seems lately more people have been listening to their older music. Particularly those who lived through the '90s are throwing it back with iconic songs such as Iris and Smells Like Teen Spirit. "If I could bring back anything from the '90s it would be NSYNC," Ms. Houck said.Some '90s band are even still producing albums, coming together for reunions, and/or inspiring new artists with their heartfelt music.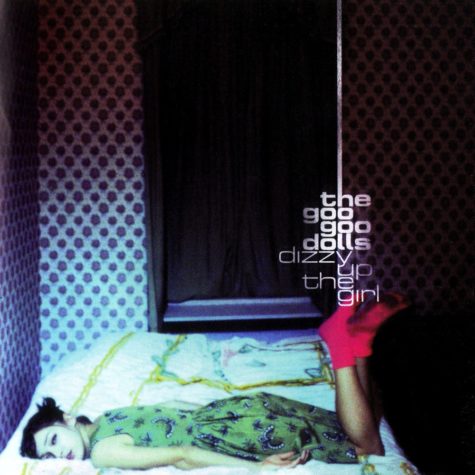 Fashion
Many fashion trends are resurfacing from the '90s, some against our wishes. Chokers have once again become popular, along with Doc Martens/combat boots, scrunchies, leather jackets, skater dresses, beanies, and more. As for the choices we might regret bringing back: light up shoes, see through backpacks, and camo everything. "Let's bring back white t-shirts under camis," Junior Rachel Fleisher said. But gone are the bell bottoms and layered tank tops, grunge and edgy are in.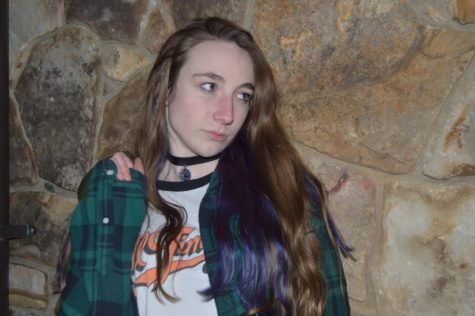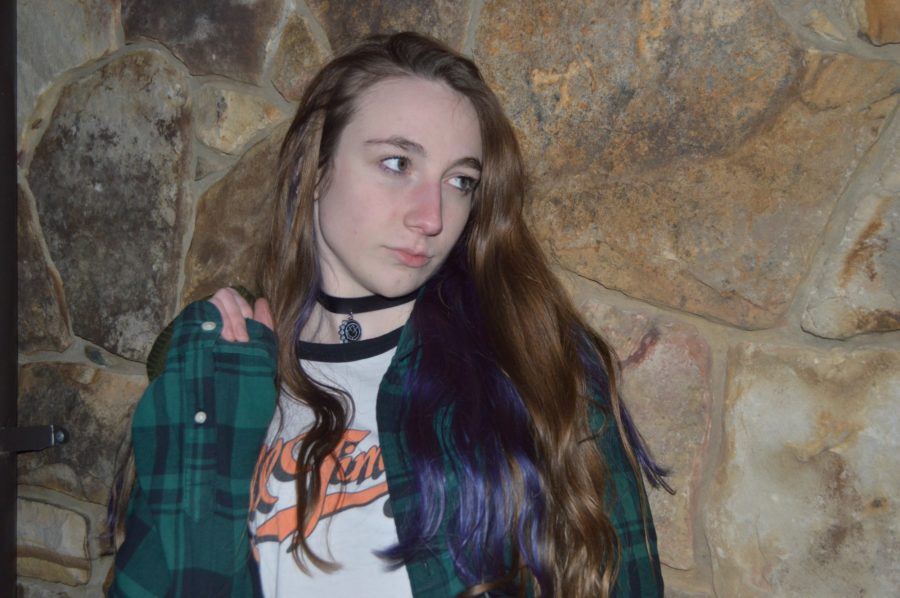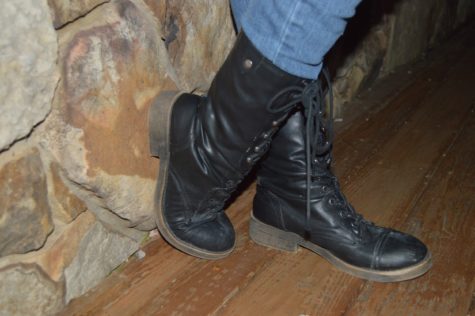 What Else?
Anyone that lived through the '90s would surely remember Pokémon, whether they collected cards or knew people who did. Well, as of last year, the game Pokémon Go was released in which people could use their phone to walk around and catch Pokémon in the real world. "Bringing back silly putty and grape soda would be awesome," Mackey said. Not to mention how people are starting to really make mixtapes again, with actual cassettes, or break out their vinyls to listen to records. People are also replacing their digital cameras or cell phone pictures with polaroids, because who doesn't love a photo that you can shake?