Do you need help with Instagram?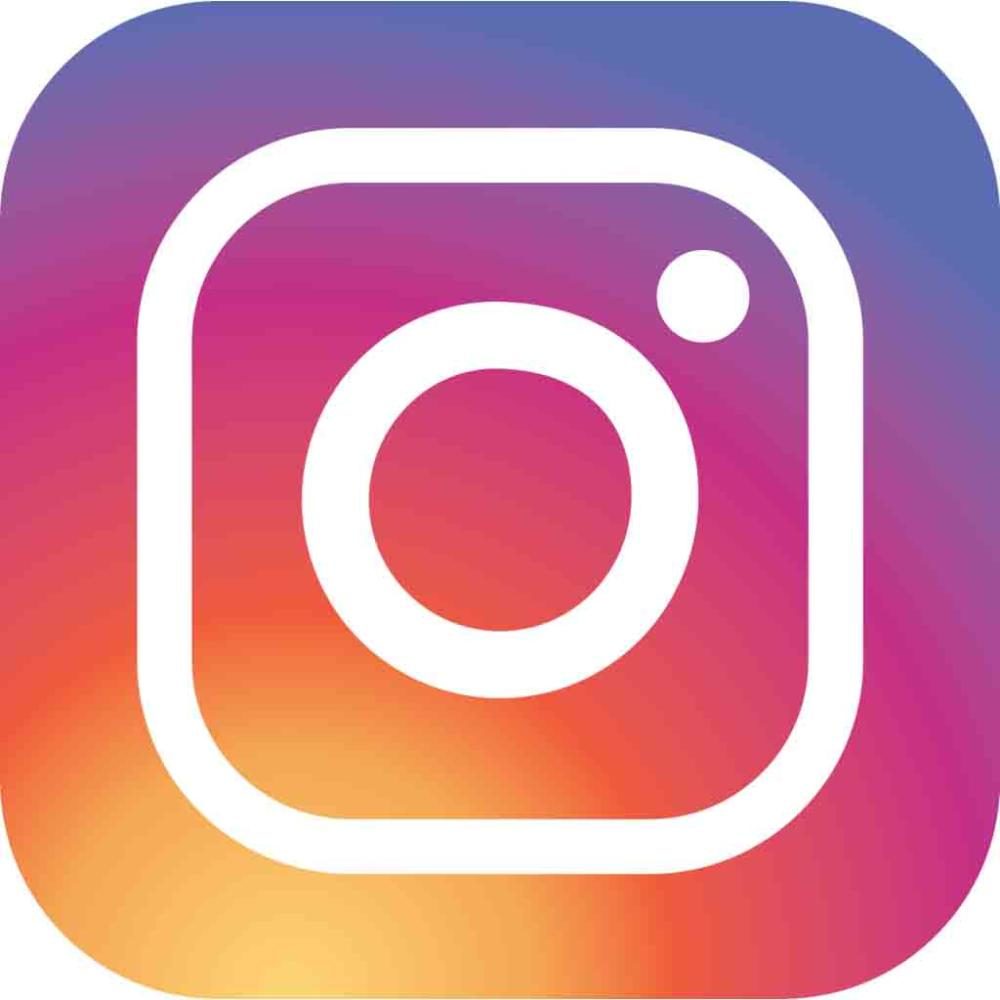 It seems now that everyone is on Instagram, but starting out can be a little scary. Want a little help? Here's a few tips and tricks to become a pro at Instagram.
The Bio
The first thing someone sees when they open you profile is a name and a bio, so you have to make it killer.
Profile Pic
When someone sees a profile picture that doesn't have a face in it, they immediately think, "I have no idea who this person is," and probably won't follow you. So you must always use a headshot. Since the little bubble is so small, if you use a full body shot, no one will be able to see your face if it's the size of a fly's.
Keep It Short
The only person who wants to read a long bio is an Instagram stalker. Make it short and to the point. Try to think of the most important two to three words that describes who you are and work off of that. If you're a pro then you can say it all in one sentence.
Be Relatable
If you aren't relatable, then what's the point of following you. If you really want that follow then make your reader feel something.
Emojis
If you are able to use emojis, USE THEM! Emojis add color to boring black text and it separates two different phrases. Emojis also draw attention to your bio so people will read it, that's the whole goal.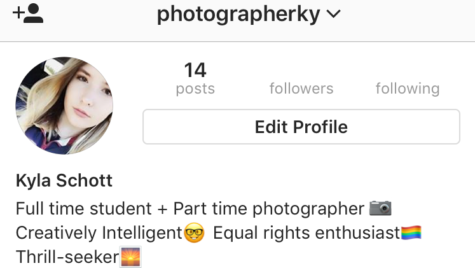 The Pictures
Instagram is known for its pictures, in fact, that's pretty much all it is. So you have to make the content of your page incredible. Let's begin!
Apps
If you want the quality of a professional camera while using only your smartphone, try out these apps: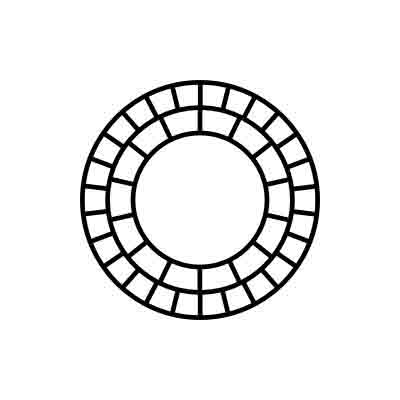 VSCOcam(Free)- it has the best filters and includes different series for different aesthetics.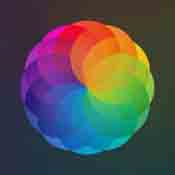 Afterlight($0.99)- this app is super user-friendly and it gives cool effects like "light streak" and "dust"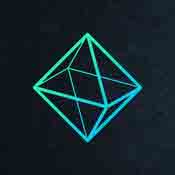 Litely(Free)- it filters photos in a subtle way and can bring the best in any photo
Mastering the Tropes
Instagram is all about the editing of photos. They add depth that a camera can't get, so why not use them.
Faded and Distraught
This is the perfect photo for a vague and alluring aesthetic. It has a lack of color and clarity.
1. If a photo makes you feel something, it's perfect
2. Bring down the saturation
3. Save the highlights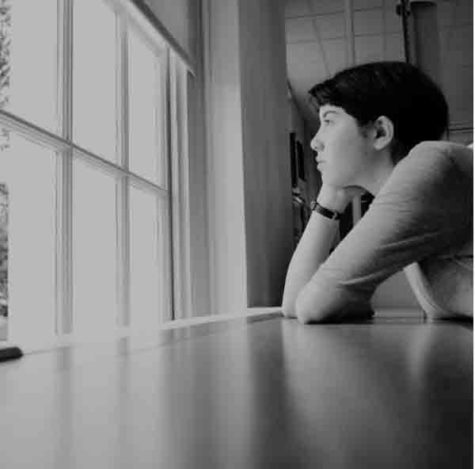 Food Shots
These pictures have swept over the internet and its hard to find an Instagram page that doesn't have food on it.
1. Find a restaurant (Not fast food restaurants)
2. Increase the exposure
3. Slightly increase the contrast
4. Sharpen the photo
All-White Minimalist
Nothing looks better than clean, crisp, and minimal shots.
1. Put something on your white space
2. Adjust the white balance and brighten up the photo
3. Choose a filter that is light and delicate
Colored Wall
These shots are fun and creative, they make the person in front of the wall a lot more vibrant and brighter.
1. Play with temperature and increase saturation
2. Bring in the object of focus
3. Instead of using filters, try increasing shadows and contrast instead.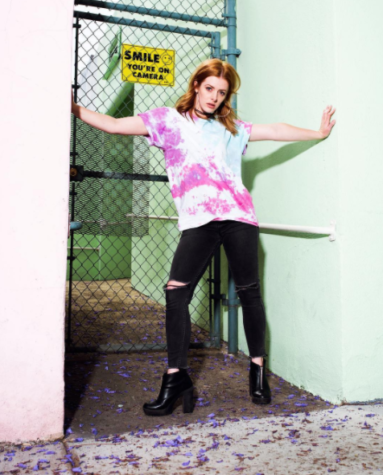 Urban City
Everyone loves a good city shot. And if you don't live in the city then it makes your life look busy and that you travel.
1. Get in the streets (WATCH OUT FOR CARS!)
2. Increase brightness/exposure
3. Clarify the photo
4. Reduce the filter by 50%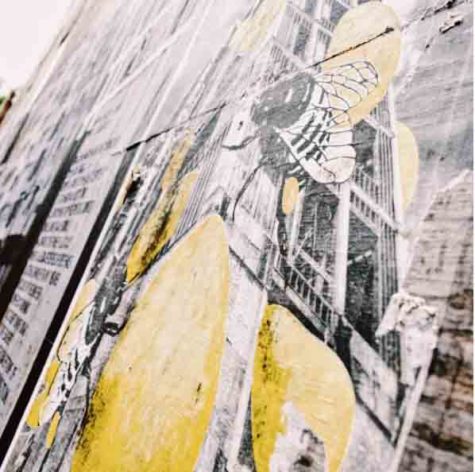 "One With Nature"
You are surrounded by nature, so work with what mother nature gave you and GO OUTSIDE!
Visit national parks(optional)
You need to have a focal point
Add a vignette at 30%
Turn up the contrast

Kyla Schott
Even the smallest thing can become a beautiful close-up. This picture was taken while roaming in a garden on the UVA campus.

Followers

Your followers drive your Instagram. They will notice your photos and if they are good, they will like it. So how do you get more followers?
Connect to people you already know. If they already know you they are ten times likelier to follow you. Plus they are already interested in what you're doing.
You can also cross-post on other social media sites. This shows that you are building your Instagram following and it also shows your photos to people who are already interested.
You should also use trending hashtags. If you add hashtags, your photo will appear in the hashtag feed. You also need to engage with your followers. This shows that you are a human being and not a robot.

If you follow these steps, Instagram will become a piece of pie.

Have any questions? Ask me on Instagram

@kschott_ahs
Want to see more photos? Check out these Instagrams
_