Spring Break Staycation
Stuck at home during Spring Break? No problem! We've got some easy and (mostly) inexpensive ways for you to spend your week away from school and Zoom.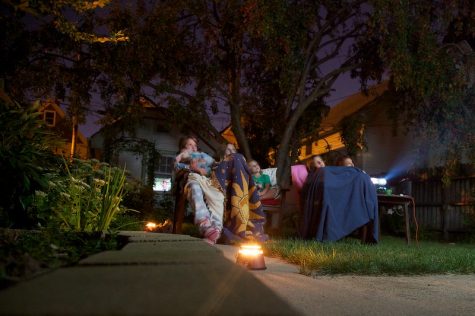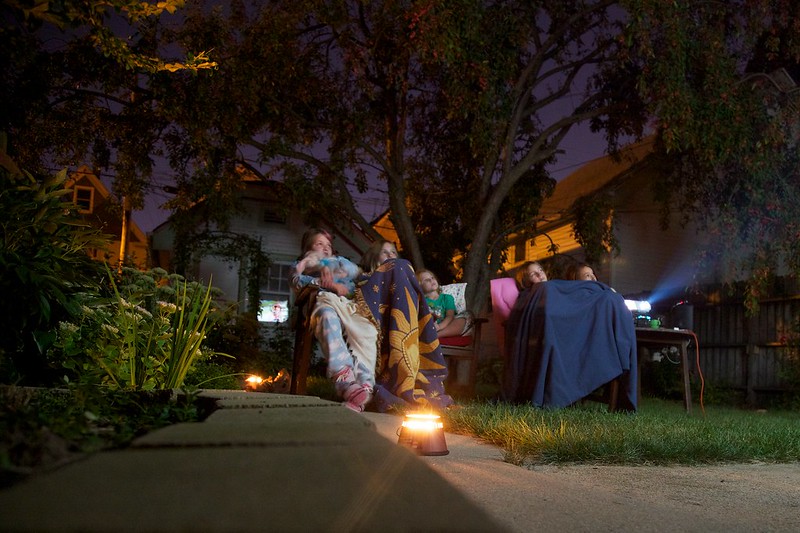 Outdoor Movie Night
One thing that Covid has taken from us is the ability to gather closely with others in movie theaters. No worries, you can have your very own movie night in your backyard.
Gather some white sheets and hang them to make a screen. You will then need to get a phone projector so you can play any video or movie off of your phone. Once you've done that you're all set to invite some friends over and have a socially distant movie night.
Backyard Fort
Create a fort outside using old sheets ( so mom or dad doesn't get upset with the dirt stains), pillows and some extra blankets to sit on. After you've created your fort, you can play board games, watch movies or do any of the other activities on this list, in the fort. Click here if you need some inspiration or a how-to guide.
Family Cooking Competition
Host your own version of Chopped! Create a dish with a select amount of ingredients and go head to head against members of your family to see who can create the best dish. Watch episodes of cooking shows like chopped to get the creative juices flowing.  It's best to have an incentive to win, so maybe the losing team will have to wash the dishes for the whole week or try gross food.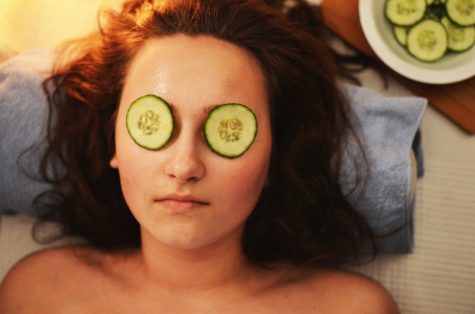 Create an Outdoor Spa Experience
With all the stress of school, it's important to take time to pamper yourself once in a while. You can find different recipes to make your own face masks using ingredients from your fridge.
After you've made your face masks, you're almost done. Grab some robes and lawn chairs, and take them outside. Once you've done that, the only thing left to do is get a younger sibling to wait on you!
Stargazing/Cloud-watching Picnic
With so many new TikTok trends, people have been finding cool things to do while having picnics. The perfect addition to a picnic would be a great view, so grab a friend or two and have a picnic in the fields while watching the sky! The perfect picnic treat is fresh lemon cake. Don't worry if you forget your knife, TikTok can tell you how to cut the cake using a wine glass.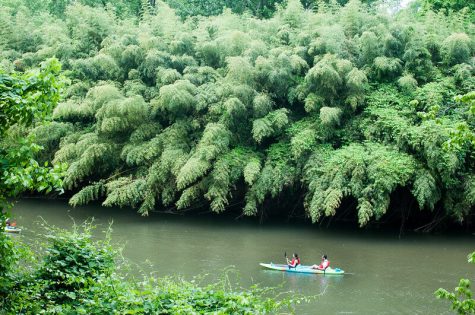 Kayak a Local River
The Rivanna river has caught the attention of teenagers all over the Charlottesville/ Albemarle area! While it might be a little chilly for tubing, the weather forecast this week looks perfect for kayaking.
Don't have your own kayak? The Rivanna River Company will happily supply you.
Craft Day with Friends
Months of inside isolation has started a new wave of creative crafts. You can make friendship bracelets with yarn, key chains or jewelry with polymer clay or try different hacks you see on TikTok. Pinterest also has tons of craft ideas that are just the right amount of cool vs. difficult.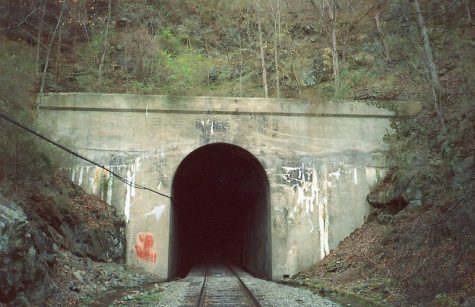 Walk Through the Blue Ridge Tunnel
This tunnel was the longest railroad tunnel in North America at the time it was built (1856) and you are able to hike through it. Not many people know about this tunnel, so Spring Break is the perfect opportunity to go exploring with some family or friends. Just don't forget a flashlight! The tunnel is open from sunrise to sunset, and you can find directions here.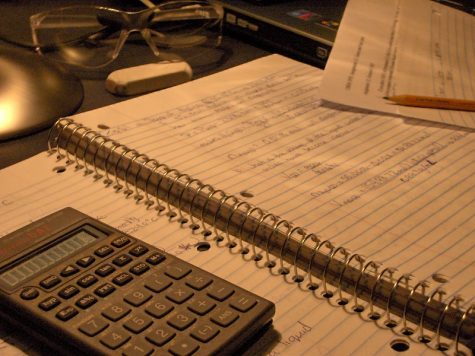 Finish Your Make-Up Work
Although you might not want to hear it, this is the perfect time to finish make-up work. Monday, April 12  is when all missing work from Second Semester's first quarter is due. This is the time in the semester when most students feel unmotivated to finish overdue work.
Do yourself a favor, though, and try to knock this out at the beginning of the week so you can have a few days to rest and relax. Here are some tip if you need motivation to finish.