Celebrating International Women's Day
"Well behaved women seldom make history." – Laurel Thatcher Ulrich
International Women's Day encourages people to take the time to acknowledge women who have fought for women's rights and experienced repercussions to ensure the equity of future generations and those still fighting today. International Women's Day includes women from every background, sexuality, race, and beliefs.
Members of the AHS community describe what International Women's Day means to them and why you – no matter your gender – should celebrate women's accomplishments.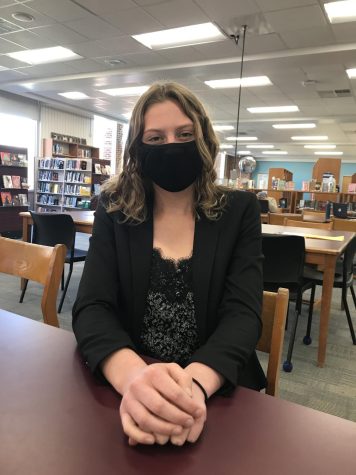 "I think I feel empowered as a woman because I know there are other women surrounding me who kind of have the same goals and we have a sense of community around us," senior Courtney Elhart said. "We're all connected in a way. Even if we differ on political opinions we all believe we should move up in the world and we need to break the glass ceiling and accomplish equal rights for women. That feels really empowering because I have a lot of women to connect with and share similar experiences and I never feel isolated as a woman because of the community. I feel like growing up now we've gotten rid of a lot of old labels and competition between women. That competitive nature has sort of been eliminated because we all see a goal of improving our place and rights in society."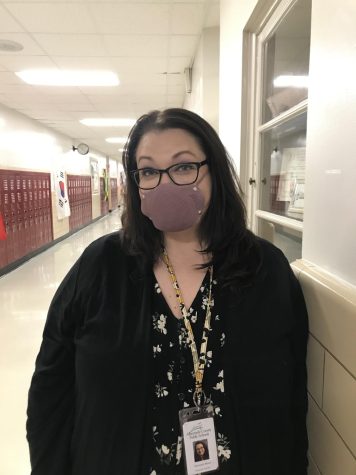 "What makes me feel empowered about being a woman are all of the things women before me, generation after generation, have overcome to achieve equity for all genders," creative writing teacher Charlotte Wood said. "For example, it wasn't until the 1970's that women were able to continue teaching after marriage and pregnancy. There's been the fight for equal pay, the fight for women's rights, even just the fight for medical insurance covering birth control. Seeing those women when I was young and even now seeing that there is still so much inequity in the world with women's rights empowers me as a woman."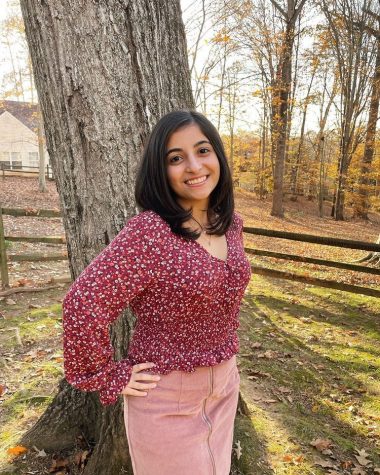 "I feel empowered as a woman because I know how far women have come to get to this point where we can be free in our choices," junior Elmira Rahmani says, "I'm proud of our history and that makes me want to continue that journey to equality. Also, I feel empowered by my free choice to self-expression and knowing no one can take that away from me or any other woman."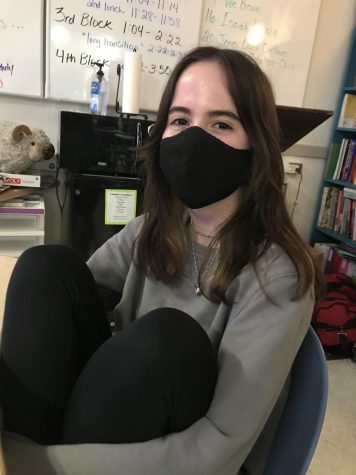 "Women fought for all the rights we have now and knowing that all of the hard work of past women has paid off makes me feel good about being a woman," junior Amy Ballif said. "I love how women can take those achievements towards women's rights and make them their own."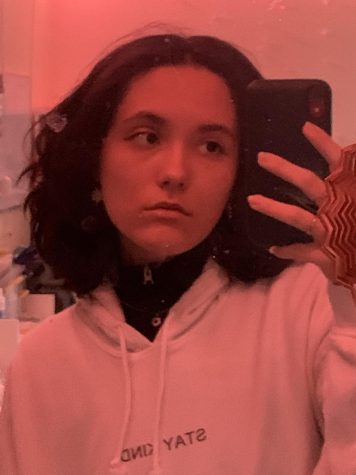 "As someone who identifies as non-binary, I can't openly advocate for my own strength in the sense of women's rights, but I was assigned female at birth and can relate to a lot of struggles when it comes to women being viewed in society," senior Kiwi Moneymaker said. "I've been told I will or should give birth because that's what 'women do' and I'll 'feel the need to' just because I have a woman's reproductive system. I've been told my place resides in the kitchen because 'men aren't good at cooking and I need to take on that role and serve them.' I've also been told I should be grateful that people catcall me despite it making me uncomfortable and that I should 'take it as a compliment' and accept even sexualization because it's 'just bound to happen'. It's really unfair that women are subjected to this kind of labeling and stereotypes."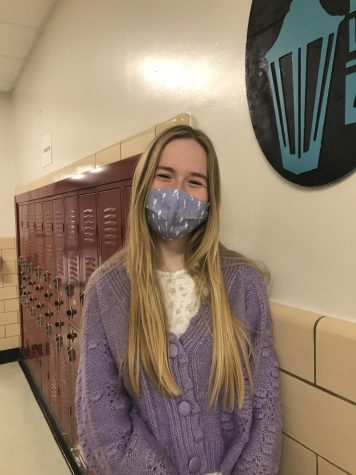 "I feel empowered by making my own choices in my life," senior Iris Papin said. "I like embracing all the different parts of myself and sharing experiences with and supporting other women. I love seeing how far society has come already and I like feeling happy and proud of the world."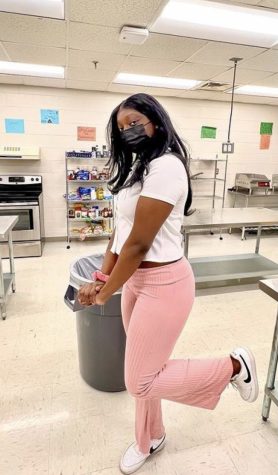 "Being able to express myself the way I want and allowing others to feel comfortable to do so as well is what empowers me as a woman." Junior Anda Armond says.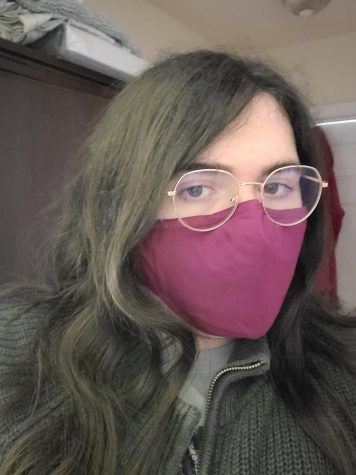 "As a trans woman, something that's meant a lot to me is the welcoming environment other women have cultivated despite the prevalent issue of transphobia," senior Morgan Bizier said. "I hope that someday International Women's Day will be recognized by everyone as a celebration of all women from all walks of life."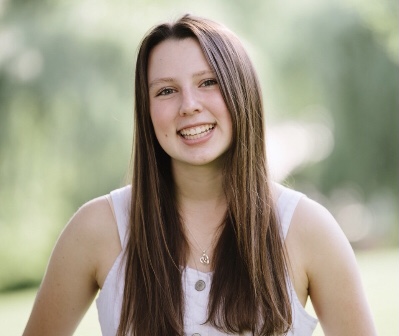 "What empowers me as a women is surrounding myself with strong, hardworking, and loving women that uplift and inspire me everyday." Sophomore Leah Huddleston says.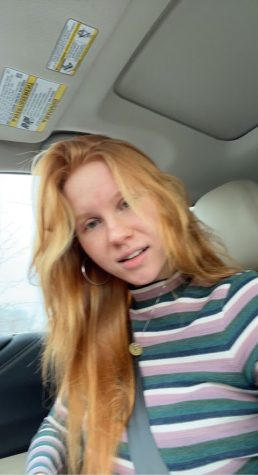 "Women are bada**, not bossy," junior Eavan Driscoll said. "Women create a community for each other and together we are starting to claim our place in a society that has been male-dominated for so long. Women are amazing and capable of all things. My goal is to live how I want while empowering my gender as a whole. I am in awe of women every day; how we create life, compassion, love, power, anger…all of it."