SCA Results for 2016-2017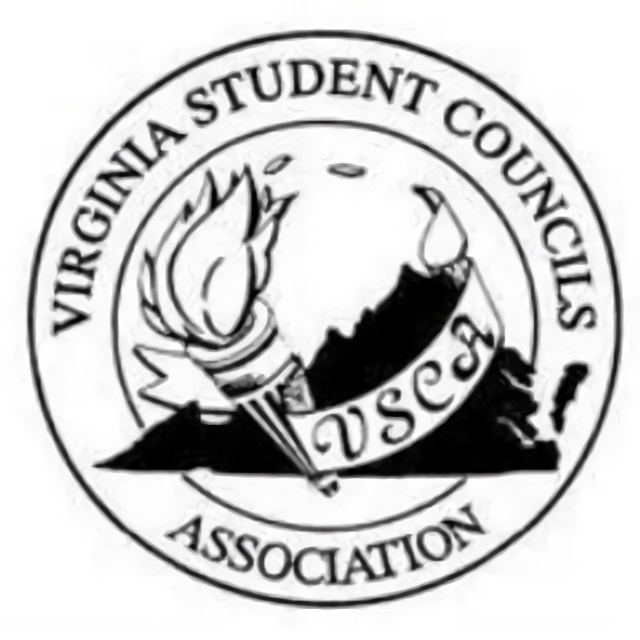 The student officers for 2016-17 have been decided and the results are in!
The sophomore officers will be Lexie Kohler and Ashley and Cooper Cramer. Nick Ashby will be the only junior officer. Hannah Eiden, Anne Ridenhour, Benji Udstuen and Aiyanah Tyler-Cooper will be the next senior officers.
Kyle Croonquist will be the Sophomore President with Marquan Jones as Vice President. Choetsow Tensin will be next year's Junior President and Hanna Davis will be Senior President.
Leticia Freitas will be SCA Secretary, Andrew Webber will be SCA Treasurer, Josh Beidler will be SCA Vice President and Angie Chapman will be SCA President.
Congratulations to all the students who won their place as student officers next year!