Julia Harrison, Staff Reporter

May 17, 2013
Breakfast Club (1985), Clueless (1995), 10 Things I Hate About You (1999), Mean Girls (2004), High School Musical(s) (2006-2008)—collectively these movies led me to believe that high school was four years of clichéd bliss: filled with the stereotypical punk groups that smoked cigarettes in the back...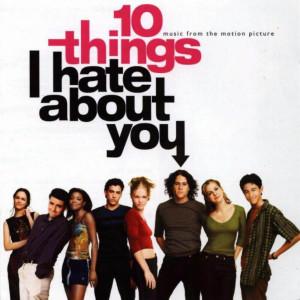 Julia Harrison, Staff Reporter

February 19, 2013
"Oh, wow. Original, Julia. Are you a 90's kid? Do you just love the 90's?" you say to yourself in a mocking tone because who actually likes the 90's? Who actually appreciates that culture? My sweet reader, I appreciate that culture, and I love the 1990's but only because they are hilarious...