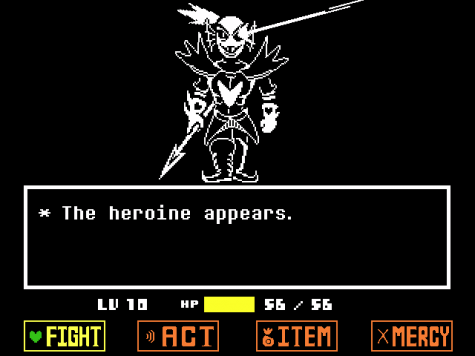 Jesse Case, Staff Reporter

March 7, 2016
Video games are a medium in which the consumer can personalize the artistic experience while staying within the constructs of the creator. It is a timeless experience unlike any other.
Jesse Case, Staff Correspondent

April 2, 2015
With 50 Shades of Grey out in theaters this Feb., abusive relationships have become a popular point of interest. So just how normalized is abuse in our modern day society? Nearly every interaction in the book series has prominent signs of abuse: stalking, intimidation, and isolation, according to a s...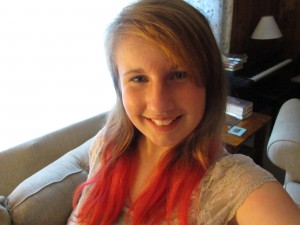 Julia Harrison, Staff

October 9, 2012
A relatively new and experimental art that drowned the AHS student body in its colorful flair and secret fruity deliciousness this summer was do-it-yourself dip-dying with Kool-Aid. Students all over school have recognized it as the new hair feather. Dip-dying exploded after Lauren Conrad posted it...