Julia Harrison, Staff Reporter

May 17, 2013
Breakfast Club (1985), Clueless (1995), 10 Things I Hate About You (1999), Mean Girls (2004), High School Musical(s) (2006-2008)—collectively these movies led me to believe that high school was four years of clichéd bliss: filled with the stereotypical punk groups that smoked cigarettes in the back...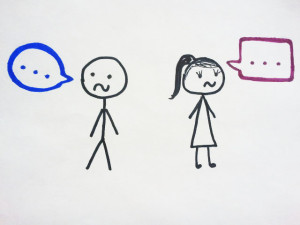 Julia Harrison, Staff Reporter

March 22, 2013
You walk away from the cute, senior boy shaking your head because you have just brutally embarrassed yourself in front of him by making a joke about ovulation or by telling him your favorite subject is Lunch. Wipe away your tears, sweet, socially awkward misfit, you are not alone. Between adjusting...