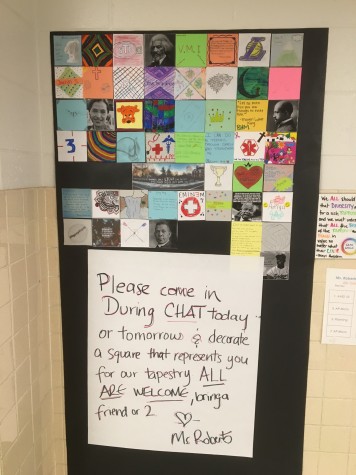 Alex Leslie, Editor-in-Chief

February 3, 2016
Students and teachers will be able to participate in Black History celebrations during the entire month of February this year. History teacher Ben Allen and a committee of teachers established a schedule of activities, events and competitions to engage students in the history of African-Americans. ...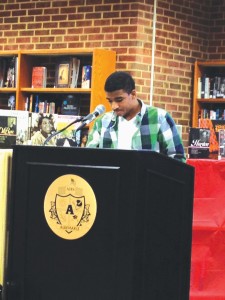 E. Edwards, Staff Reporter

February 27, 2014
Students filtered in through tight library doors, music greeted them as they chattered and found places to sit in folding chairs as the performers for the day, some clad in casual dress, others in bright traditional clothes and headdresses, fluttered about their makeshift stage to make last minute preparations. AHS...