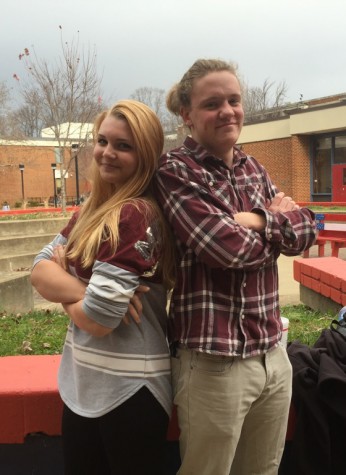 Maddie Stumler and Marc Rabourdin

December 15, 2015
THE GOOD: Walking around in the halls of AHS, I'm always hearing other students complain about things they dislike about the school. I transferred here this year from a very strict school district in Louisville, Kentucky and I want to share all the things I love and that I didn't have back at my old school. C...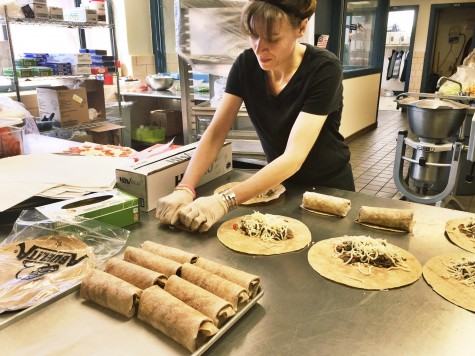 Ashley M Bond, Managing Editor

December 15, 2015
Despite what you may have heard, the beef in the taco bar is not made of people or horses or cats; it's actually turkey. Freshman John Barber buys the school lunch regularly, "I love school lunch, it tastes good." Barber has been eating the school lunch since he can remember, and the nutritiona...