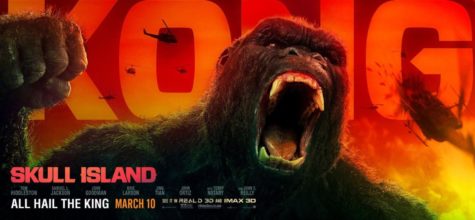 Thomas Fischbeck, Staff Reporter

May 8, 2017
Kong: Skull Island review.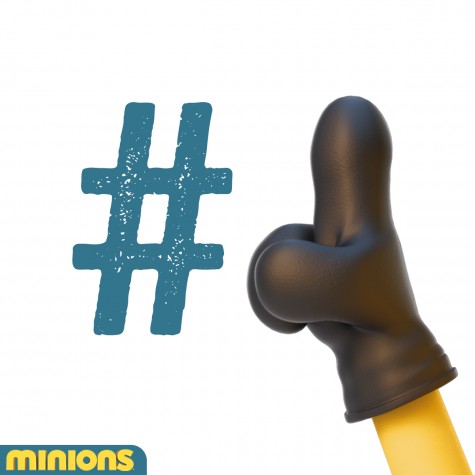 Jesse Case, Staff Reporter

August 25, 2015
The summer of 2015 offered a heavy handful of movies to see, varying in genre, tone and quality. If you're still wondering which movie to spit money toward, here's a guide to the best and worst movies of the summer. INSIDE OUT:  ✰ ✰ ✰ ✰ ✰ When I first heard about an animated kid's movie starring ...