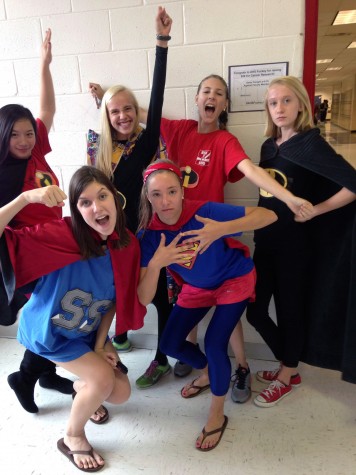 Eliza MacKnight, Staff Reporter

September 30, 2014
Julia Harrison, Copy Editor

October 10, 2013
The contagious spirit of A-Town and pre-dance jitters begin to infect the student body. SCA revs up and prepares for the chaotic week ahead: the Patriots are coming. Student Council is driven to promote homecoming this year through means of competition, or "Spirit Wars." Spirit Wars encourages...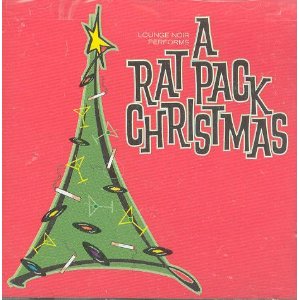 Julia Harrison, Staff Reporter

December 18, 2012
"What is wrong with Christmas? What could someone possibly hate about Christmas?" I asked myself. Between the cheer and the affection exuded by all, the gift-giving, the hot chocolate, the excessive amount of cookies and the Christmas ham—which no one really eats but everyone still buys in order...