Hagley Park is a Priceless Experience
February 4, 2015
Despite all of the construction of the central city, there is a large park in the middle of it. Hagley Park is split into North and South, and I live about a two minute walk from the North side.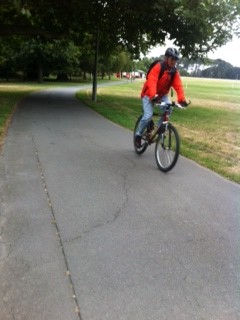 The park is huge, and most people use it to walk or bike home from work. It's also very dangerous to walk around when these bikers are trying to get home, because they will run you over with no remorse.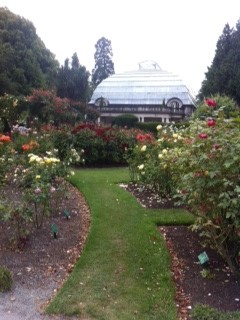 There is a botanical garden filled with trees, bushes, and flowers from almost every place on Earth. It's beautiful to walk through on a warm day, and the scent of the rose garden makes my heart melt.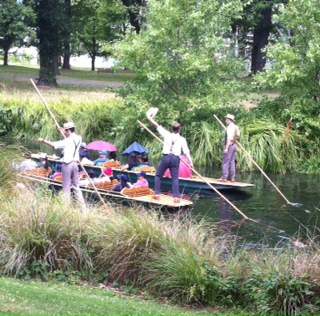 The Avon River lines the entire park, and offers kayaking, canoeing, and punting daily.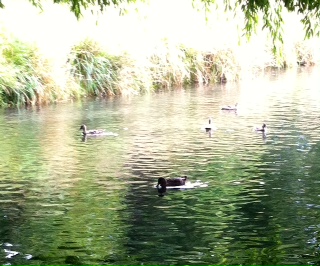 The river is home to hundreds of ducks. Walking by the river, these ducks are just hanging out, bathing, eating, and sticking their tail feathers in the air.
I love everything about this park, with its botanical garden, the river, and the fact that it's within walking distance from my house.
I can understand why the Kiwi's want to conserve the environment, and keep treasures like this alive.