Schools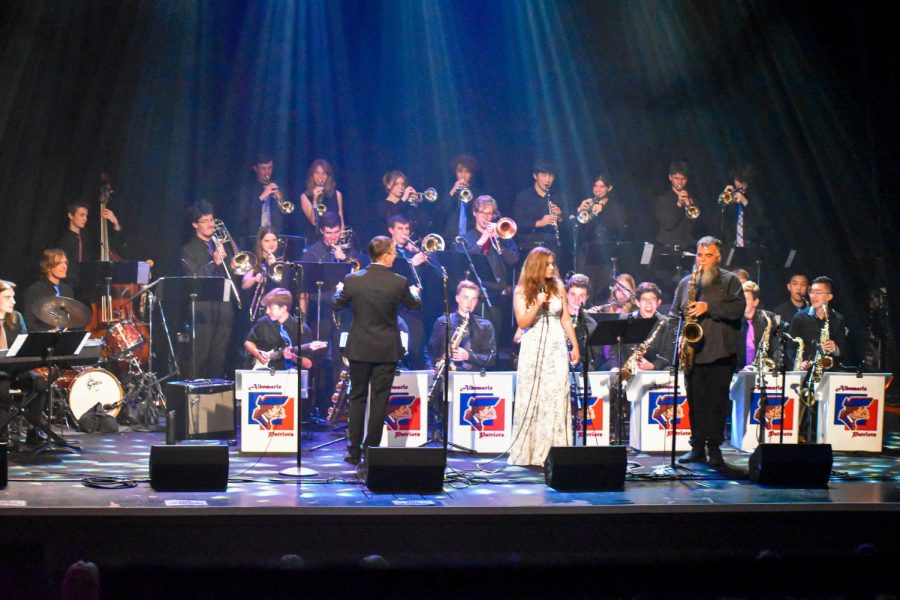 Catch the concert June 6 at the Ting Pavillion.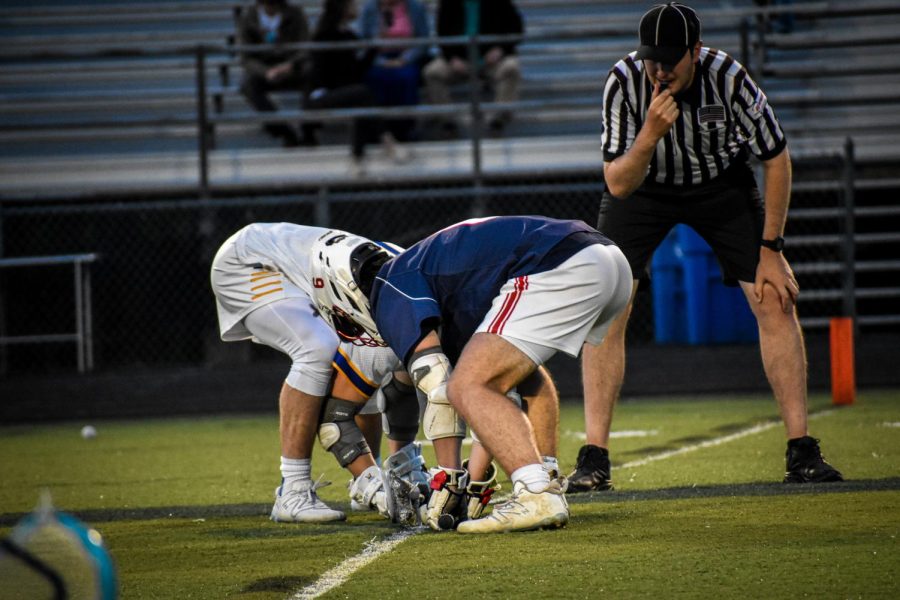 The Patriots lost 5-17 against Western away in a very physical game Friday night.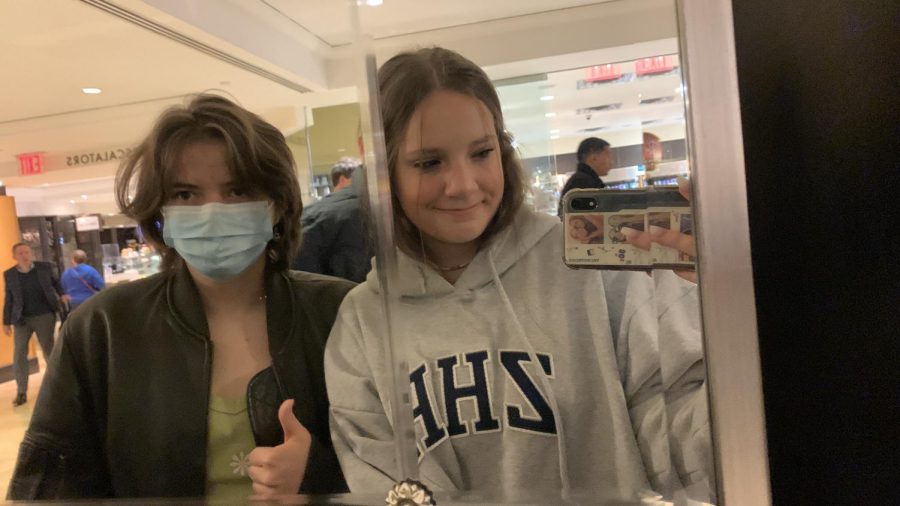 Exchange student Carlota Escorza compares high school in Spain to high school in the United States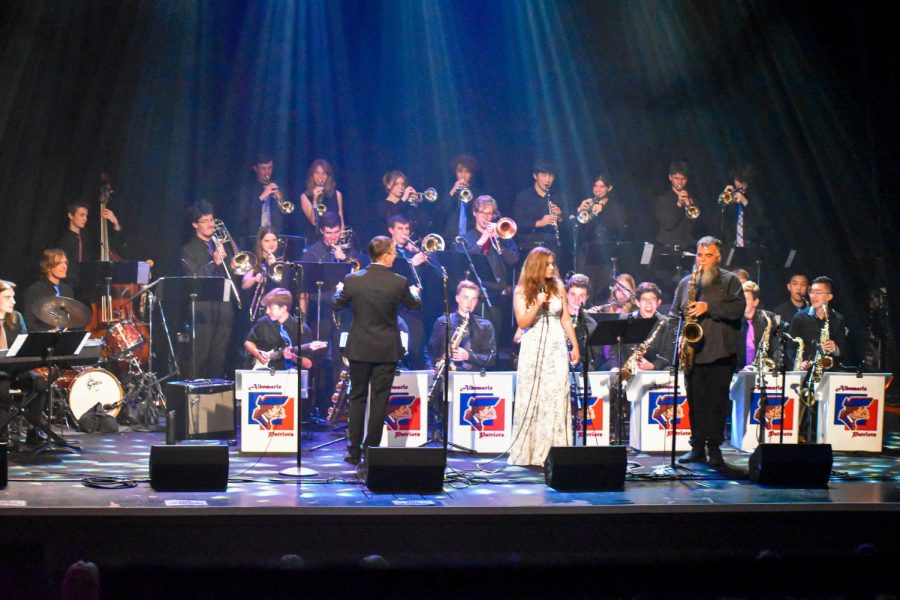 The band hosted their annual "Swing into Spring" fundraising concert for Loaves and Fishes at The Jefferson Theater Sunday night which brought local jazz lovers together for a night of music and fun.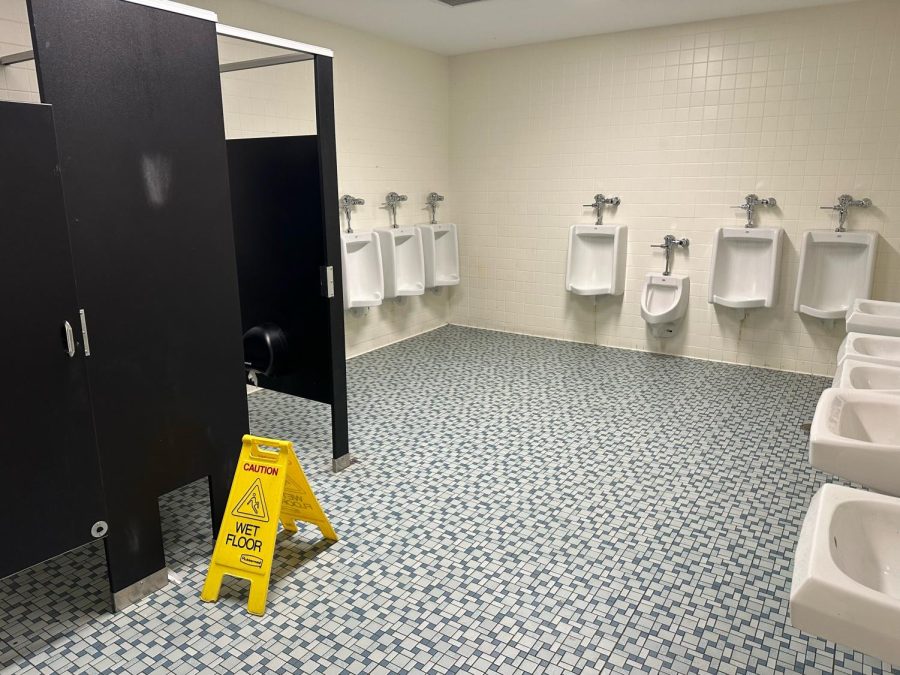 ACPS plan to reconstruct the bathrooms will not fix problems in AHS
Seniors can get help with the application process as well as on-site admissions