Arctic Monkeys' 'The Car' Drives Band in New Direction
Popular band Arctic Monkeys expands their ever-changing identity in their seventh-studio album, The Car. This album captivates listeners in a toned-down sound that is complex and dynamic, laid back yet purposeful. 
Using textured instrumentals — a blend of strings, guitar, and steady percussion — the band creates an immersive experience, with each song feeling like a movie scene. It maintains the careful balance between music and vocals that Arctic Monkeys have perfected in order to create a cohesive album.
This new sound diverges from AM-era grittiness, with a grounded take on their more whimsical album, Tranquility Base Hotel & Casino (2018), which was met with disappointment from some fans.
Throughout the album, frontman Alex Turner reflects on the band's commitment to the ambitiously melodic style, stating that they no longer identify with the riffy rock they rose to stardom with. It's a potential goodbye to dedicated AM (2013) fans and a hello to a wider, more mature audience. 
The best tracks on the album are prime examples of the above characteristics, but retain the band's heartfelt authenticity.
"I Ain't Quite Where I Think I Am" touches on disillusionment in Turner's career, pairing lush string instrumentals with grounded percussion to make a bouncy track. "Body Paint" is a punchier song that reflects on past love. Though it's no earworm like "505," it reinforces the nature of their music now — grounded, textured and raw. 
"Sculptures of Anything Goes" brings a darker tone as perhaps the most self-aware track on The Car. As always, Turner's lyricism is wittily profound and candid, especially when making digs about the audience's complaints to the band of, "puncturing your bubble of relatability / with your horrible new sound."
Title track "The Car" and "Big Ideas" immerse listeners in the band's new identity, with elements reminiscent of past albums. The songs are rich, gritty-yet-smooth and deep, like a cup of dark roast coffee. Fans will be drawn to these James Bond-esque songs.
The bottom line? All the technical elements are there — vocals, lyricism, instrumentals, production and concept. At face value, the album is brilliant. But does it live up to the sky-high expectations for such a culturally transformative band?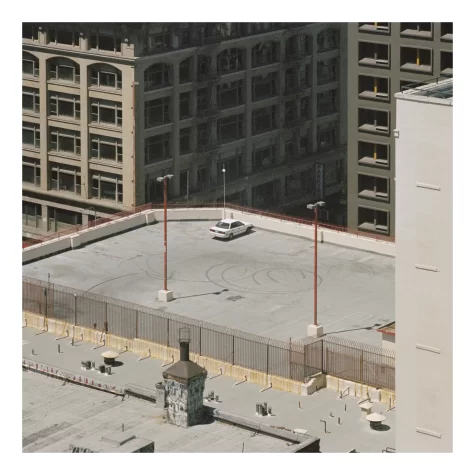 The Car is not as polarizing as people think. Arctic Monkeys have been open about their identity since their debut album, Whatever People Say I Am, That's What I'm Not (2006). It just requires the lens of a different audience and perhaps multiple listens for fans getting used to the switch. Though Arctic Monkeys has matured, that doesn't mean the fanbase has moved along with them, nor do fans have to. 
Old Arctic Monkeys music is electrifying, grungy, magnetic. The new album is enthralling in an intimate and cinematic way, but in comparison, it lacks the thrill. But to call the album lacking in such a way feels disingenuous — The Car is adventurous and evocative. It's a captivating release that sweeps listeners away into layers upon layers of bittersweet instrumentals.
Leave a Comment
About the Contributor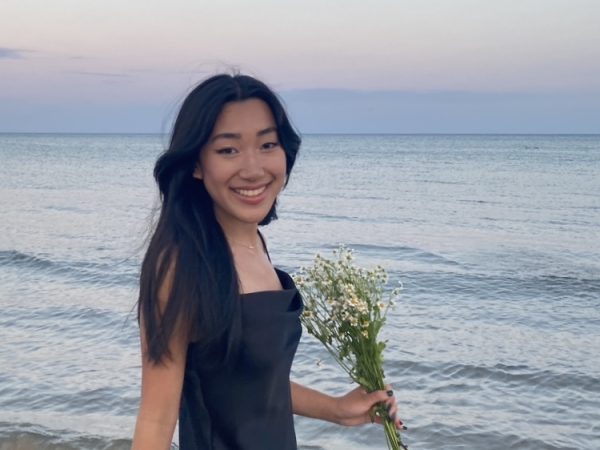 Anna Zheng, Editor in Chief
Senior Anna Zheng (she/her) is in her fourth year of journalism. Previously, she served as Social Media Editor for two years and spent a summer at the...