For Slowdive fans, the six year wait for "everything is alive" was hardly worth it. The British band's fifth studio album attempts to switch up their unique sound and go more modern while keeping their 90s style, but has limited success. 
 The British band was one of the pioneers of shoegaze rock in the 1990s, peaking with their album "Souvlaki." Known for their blurred and distorted vocals and guitar, their chaotic sound mashed together well.
The new album switches it up with a cleaner, more modern sound that they hope will appeal to a wider audience. While still guitar-driven rock, there's definitely more computer-created instrumentals than in previous albums. Yet by trying to appeal to a wider variety of people, they've lost what fans loved about Slowdive.  
Slowdive also changed their vocals, primarily using Rachel Goswell on lead and straying away from Neil Halstead, as his voice has aged poorly. Goswell sounds great on the album, and matches the genre more than Halstead.
Story continues below advertisement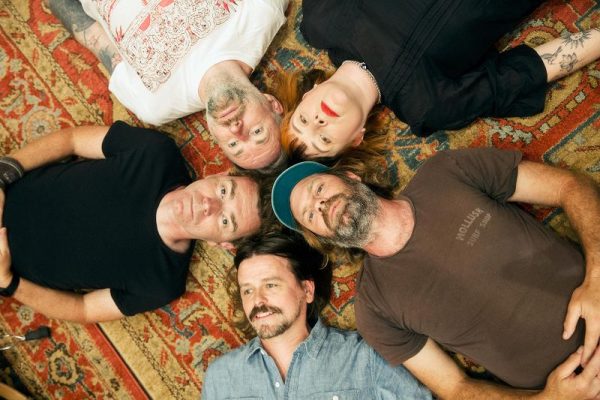 Songs like "the slab" and "skin in the game" are most similar to earlier albums with their chaotic instrumentals. Those songs have the same feeling as earlier Slowdive did: very comforting and dreamy. They will simply make you feel good.
However, other songs like "chained to a cloud" definitely underperformed. The mainstream electronic sound created a boring and repetitive piece. 
This album definitely has good songs like "the slab" or "shanty," but no songs really hit it out of the park, like "When the Sun Hits" or "Alison" did in the 90's. This new album did not live up to the expectations that would come for a band as influential as Slowdive.
"Everything is alive" was released Sept. 1 on all platforms. This album is not my favorite, but if you enjoy dreamy, low-tempo music with a hint of classic shoegaze, go check out "everything is alive" by Slowdive.