Anyone but Trump
Dittmar's bi-partisanship makes her the right choice for 5th district House seat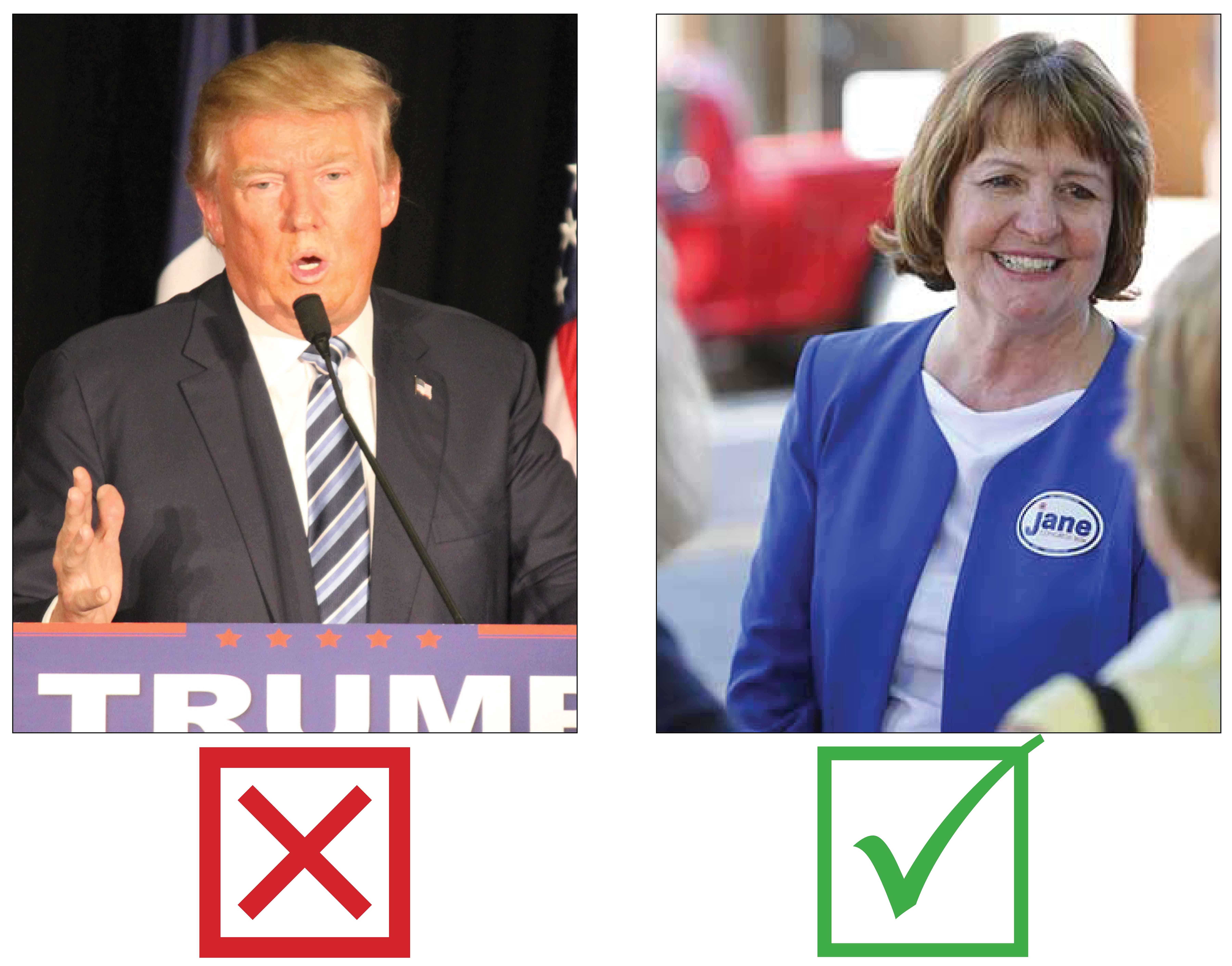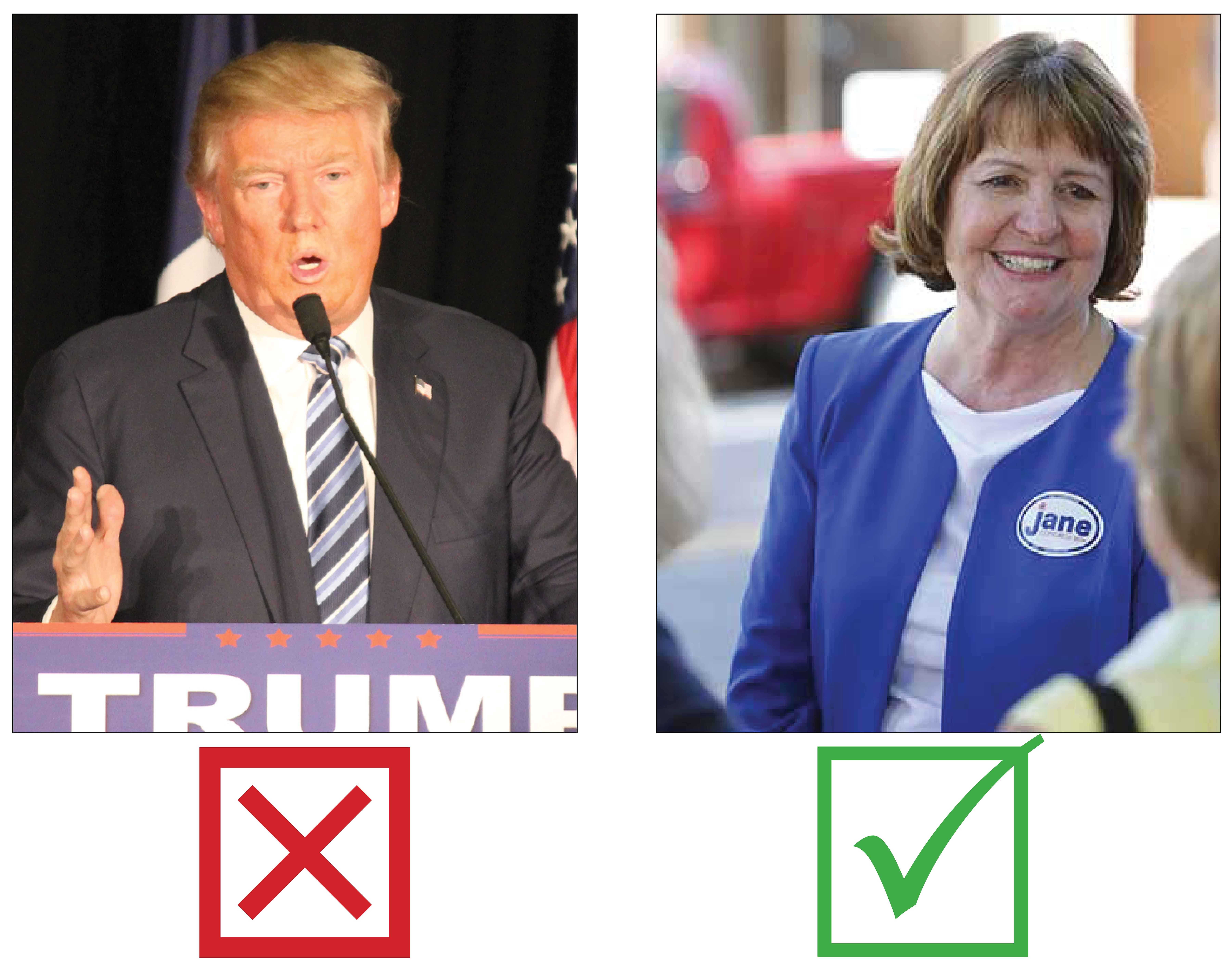 America is at a turning point. The economy is slowly starting to become stable, The US military and their allies are closing in on ISIS, and there is an open seat on our Supreme Court. America needs a strong president to help make these important decisions, and while the Revolution editorial board couldn't come to an agreement about who we think it should be, we did agree on one thing: it certainly should not be Donald Trump.
Donald Trump is unfit to be commander in chief because he has no record for public service in the government or military. In fact, he might be thee most unqualified candidate in the 228 year history of this great country's election (which he has already stated is rigged).
Trump's comments about women and minorities are appalling, and he has spread conspiracy theories that President Obama isn't an American, Mexico is sending us their drug dealers and rapists, and that Hillary Clinton is dying. Trump has said that climate change is a hoax created by China, has praised Vladimir Putin, and has admitted on camera to sexually assaulting women.
Even if Trump had not done all of these terrible things his policy plans would be enough to scare off any reasonable voter:, his plan to "build a wall" will bankrupt the government, and his fantasy idea that "Mexico will pay for it" could cost us one of our allies. Trump's tax plan would add 11.6 trillion dollars in debt over the next 10 years, and his idea to "bomb the s*** out of ISIS" would kill hundreds of innocent civilians. Vote for Clinton; vote third-party: anything is better than casting a vote for Donald Trump
However, we will endorse a candidate in our local House of Representatives race. For the 5th district in Virginia we endorse Democratic nominee Jane Dittmar. Dittmar's campaign focuses on four major topics: economic security, national security, environmental security, and upholding the constitution.
In 2013 Dittmar took her first stab at public office, she ran for a seat on the Albemarle County Board of Supervisors, a seat she won with 58% of the vote. Then, in her very first meeting with the Board, she was unanimously elected chairman by her fellow board members, Democrats and Republicans alike. That is what makes Dittmar such an appealing candidate, as a former Republican, and a current Democrat, she will be able to cross party lines to fix issues. Her opponent Tom Garrett will do the opposite. Garrett is most famous for being the only member of the Virginia State Senate to cast a vote against the finalized budget. If elected, Garrett will try and shut the government down; Dittmar will try to save it.