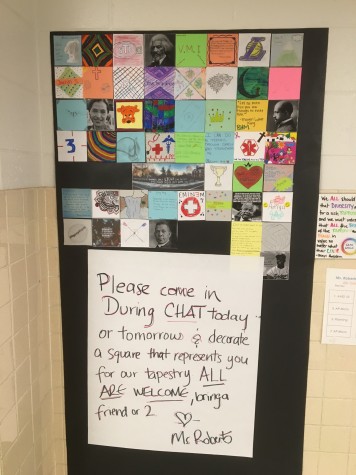 Alex Leslie, Editor-in-Chief

February 3, 2016
Students and teachers will be able to participate in Black History celebrations during the entire month of February this year. History teacher Ben Allen and a committee of teachers established a schedule of activities, events and competitions to engage students in the history of African-Americans. ...
Julia Harrison, Copy Editor

October 10, 2013
The contagious spirit of A-Town and pre-dance jitters begin to infect the student body. SCA revs up and prepares for the chaotic week ahead: the Patriots are coming. Student Council is driven to promote homecoming this year through means of competition, or "Spirit Wars." Spirit Wars encourages...