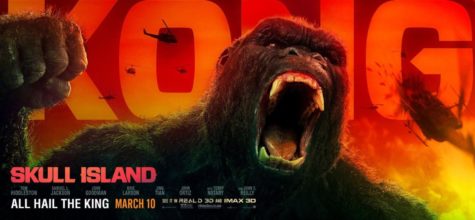 Thomas Fischbeck, Staff Reporter

May 8, 2017
Kong: Skull Island review.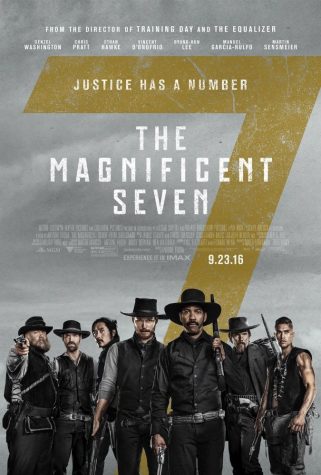 Jesse Case, Staff Reporter

October 3, 2016
★★★★☆ The Magnificent Seven, which you might know as that new cowboy movie Chris Pratt is in, pulls off the 21st-century spin on the classic 60s western. (Disclaimer: I have not yet seen the original.) In this movie, Chisolm (Denzel Washington) leads a gang of outlaws and outl...