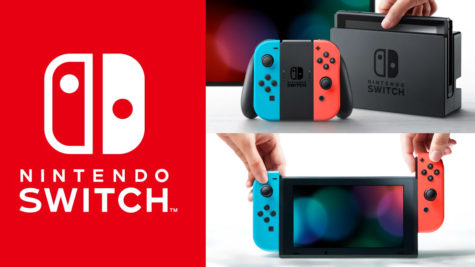 Jesse Case, Managing Editor

April 24, 2017
It's 7 a.m. and I'm trekking down the street to a nearby Toys R' Us that opens in three hours, carrying only a wallet full of cash and head full of dreams about the Nintendo Switch. Yes, I've managed to track down the console that has forever changed gaming as an art form. The Nintendo Sw...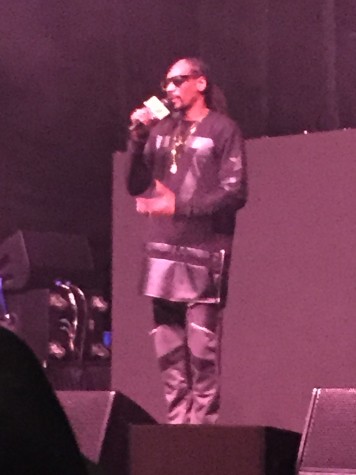 Alex Leslie, Online Editor

April 27, 2015
"Is anybody having a good time yet?" Snoop Dogg asked. The crowd at the Ntelos Wireless Pavilion on April 15 responded with a cacophony of shrieks, whistles and wails after restlessly waiting more than two hours to hear the popular hip-hop artist. DJ Nasty supposedly opened for Snoop Dogg;...