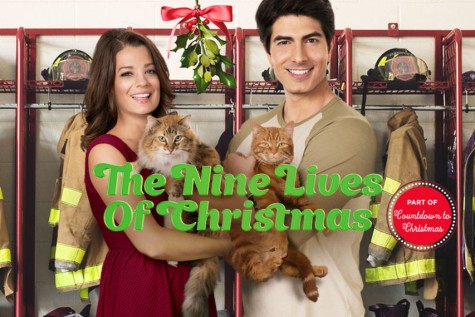 Alex Joncas, Revolution Reporter

December 15, 2015
Hallmark Movies. There are the good and the bad. Well actually, most of them are great, but occasionally you will watch one that makes you rethink watching any other movies. I am going to let you know which movies are a must watch and which are a "don't even click on the summary" kind o...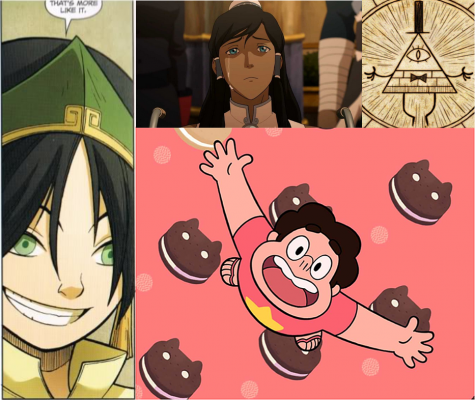 Jesse Case, Staff Correspondent

May 21, 2015
A senior in high school sits with his ten year old sister to talk about their favorite show together, and he finds himself arguing over the symbolism in a character's favorite ice cream flavor. At no point does he question any of this-- he's certain he is part of the target audience for Steven Universe....