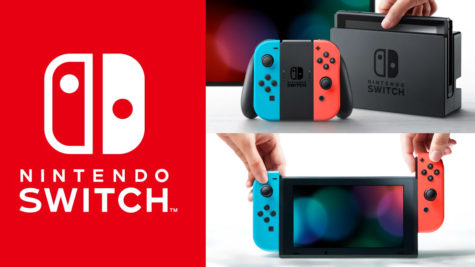 Jesse Case, Managing Editor

April 24, 2017
It's 7 a.m. and I'm trekking down the street to a nearby Toys R' Us that opens in three hours, carrying only a wallet full of cash and head full of dreams about the Nintendo Switch. Yes, I've managed to track down the console that has forever changed gaming as an art form. The Nintendo Sw...
Jesse Case, Staff Reporter

August 1, 2016
Pokemon Go. Chances are you've already heard of it, downloaded it and caught your first of many Rattatas waiting for you in the front yard. The new mobile game is the result of a partnership between software developer Niantic, Nintendo, and the Pokemon Company to make a fully immersive, mobile ...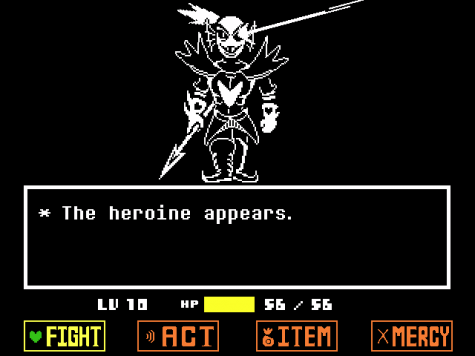 Jesse Case, Staff Reporter

March 7, 2016
Video games are a medium in which the consumer can personalize the artistic experience while staying within the constructs of the creator. It is a timeless experience unlike any other.