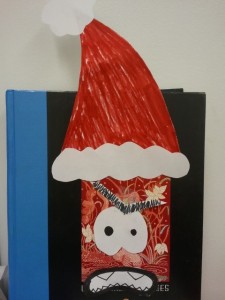 Bailey Bush, Staff Reporter

December 18, 2012
Baking is one of the many things you could do over break.With Winter Break falling at an odd time this year, students have an unusual amount of time after Christmas and New Year's before school starts back up again. So you're probably wondering what to do with all the free time. Here are a few ...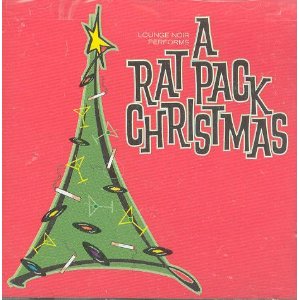 Julia Harrison, Staff Reporter

December 18, 2012
"What is wrong with Christmas? What could someone possibly hate about Christmas?" I asked myself. Between the cheer and the affection exuded by all, the gift-giving, the hot chocolate, the excessive amount of cookies and the Christmas ham—which no one really eats but everyone still buys in order...