Top 5 Things to do Over Spring Break
Bored over break? Here is a list of activities around Charlottesville to keep you busy.
Hike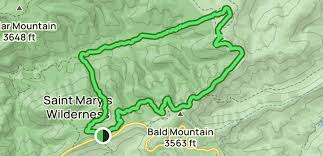 St. Mary's wilderness trail in Ralphine, VA is about 52 minutes away, has tons of positive reviews as well as beautiful views and water sightings. It is the perfect opportunity to get up and out of your house this break and enjoy the warmer spring weather. If you are looking for something a little shorter or more local, The Monticello and Rivanna trails are great options too.
Bowling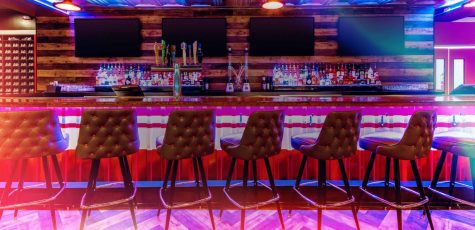 Bowling is a fun activity to do with friends and family when the weather is terrible. Given the rain clouds in the weather app for a couple of days this break, you should add bowling to your list of activities. No need to worry if bowling isn't your thing, bowling alleys have plenty of arcades and video games as well. 
Make the experience more affordable by looking into Sunday fun days with $4.69 games and arcade card deals after 6 pm. Night Strikes for $17.49 unlimited bowling on Monday and Wednesday nights, or Triple play on Tuesday nights with $3.33 games and arcade card deals after 8 pm. For more information go to Bowlero Charlottesville.
Caves 
Take a tour of the mystical Luray caverns more than 100 feet underground. Walking through the cave, you will find yourself stuck between spiky rocks thousands of years old poking up from the ground and down from the ceiling. Grab a couple of friends or a family member and learn a bit about cave history here in Virginia. The full walk through the cavern will take a little more than an hour and is a 1.25-mile walk. At the end of the tour, there is a gift shop with a wide variety of souvenirs to buy. A little exercise; a lot of fun. Find out more at luraycaverns.com
Escape Room

There are three different escape rooms to visit around Charlottesville. Cville Escape Room is trendy as well as Immersion Escape Rooms and Unlocked History Escape rooms for these escape rooms cost about $30 per person. If you like to solve mysteries with friends in a confined space, this is just the activity for you. Good luck!
Carter Mountain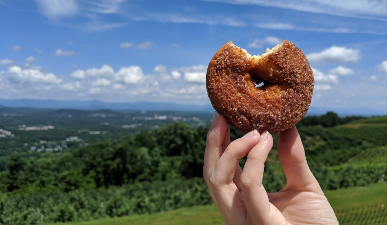 Saturday, April 8, Carter Mountain hosts an "Easter Eggstravaganza." The celebration includes craft stations, hay rides, fairy floss cotton candy, and live music. For a sugar high with beautiful views, this event is perfect. It will take place from 10 am- 4 pm. See more here.
View Comments(1)